Musicians speak out against Village Voice Media's classifieds site linked to child prostitution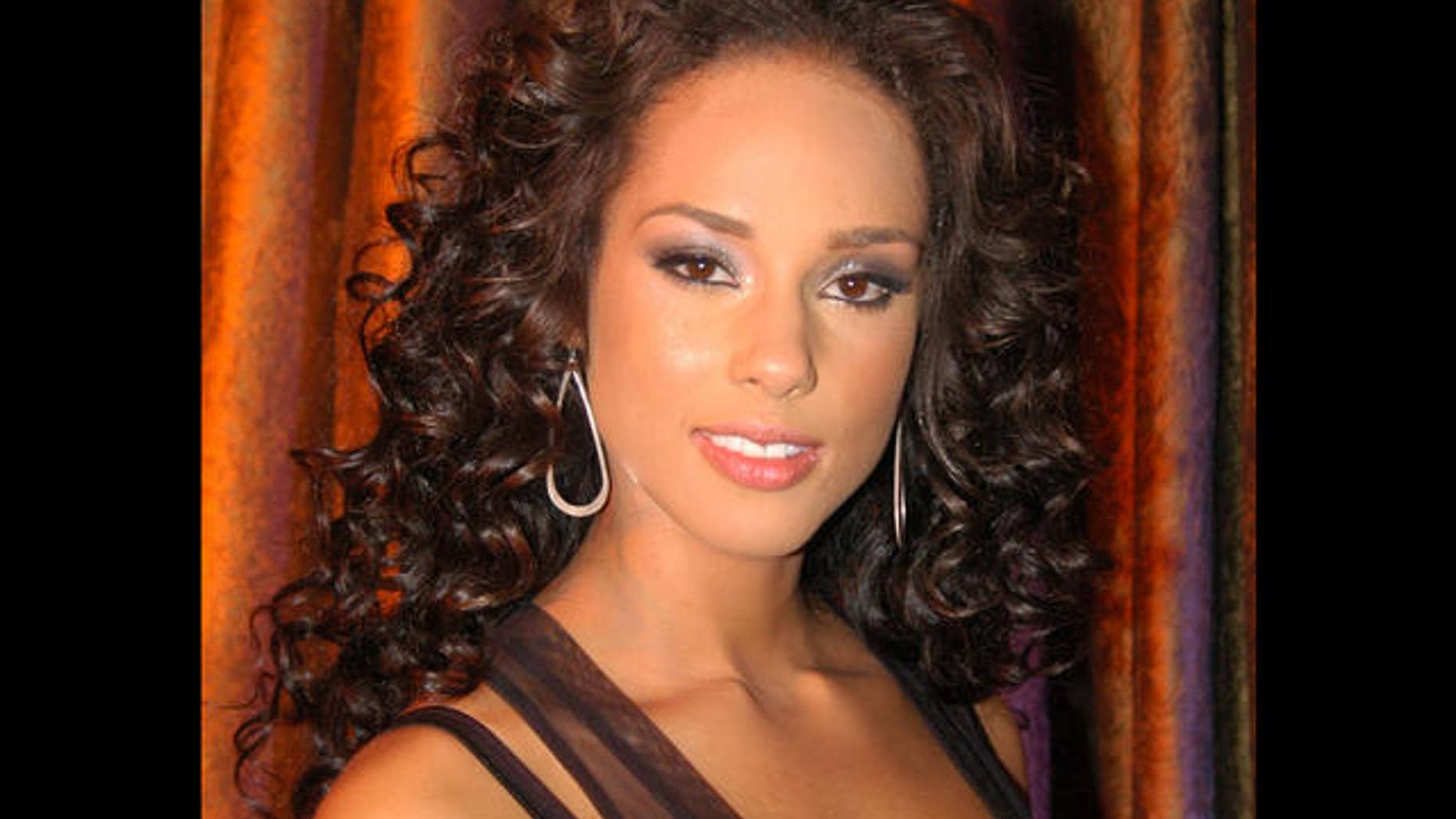 Several leading musicians spoke out against the Village Voice Media-owned Backpage.com's Adult classified section, where teens and children have been sold for sex.
Artists such Alicia Keys, Daniel Bedingfield and Roseanne Cash and bands including Pearl Jam, R.E.M., The Roots, Alabama Shakes, Drive-By-Truckers added their names to the list of individuals calling for an end to the site's posting of ads featuring minors for sex.
"Village Voice Media has a history of being a strong advocate for the arts, reporting extensively on musicians and their work in its 13 weeklies across the country. That musicians are now speaking out against Village Voice Media's refusal to take down the Adult section of Backpage.com where pimps advertise the sale of girls for sex is significant and should send a clear message to the company that it needs to take action to ensure no child is sexually exploited through use of its site," Mike Mills, R.E.M.'s bassist said in a press release.
The stars are just the latest in a long line of American citizens and public officials who have already called for the site to be shutdown.
Last year, 51 US attorneys general, 600 faith leaders, 19 senators and over 225,000 citizens called for an end to the business.
Last month, FoxNews.com covered protests over the Village Voice Media's site. The company did not respond to requests for comment.