MTV's Jason Wahler: I was 'in the bathroom snorting cocaine'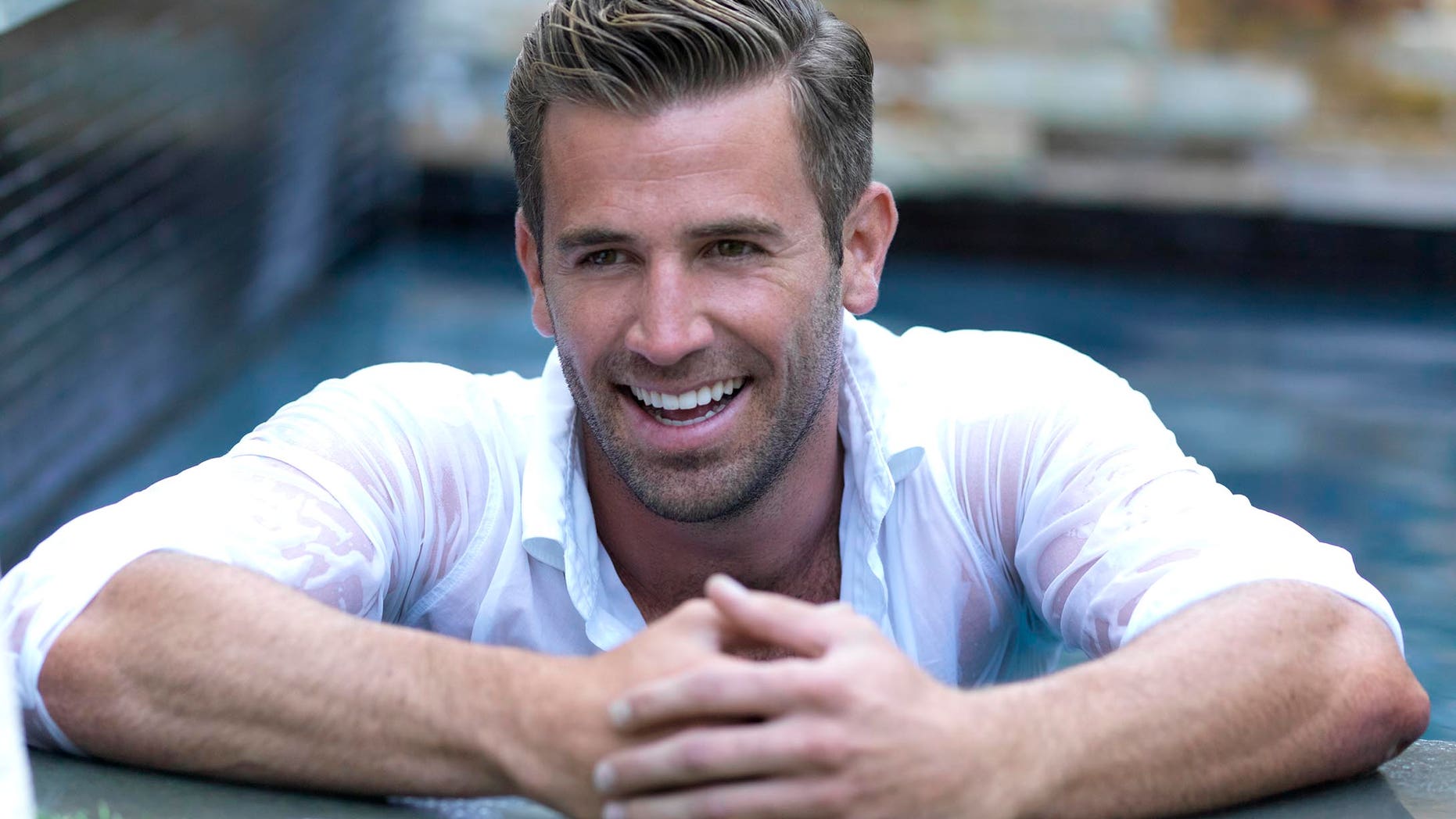 Jason Wahler, ex-bad boy of  MTV'S "The Hills" and "Laguna Beach" has turned his life around. Wahler struggled with addiction and at least six arrests, however these days, he is proud to announce he is five years sober and has launched a sober living home.

"I had everything in society the depiction was amazing-- I had money; I had fame; I had cars; I had access and all this stuff, but I would be at my house-- at my own party with a couple hundred people-- in the bathroom, snorting cocaine and walk out with a beer and pretend everything was okay," Wahler told FOX411. "In reality everything was so miserable, and I couldn't figure out why because I had everything everyone was trying to get." 

Whaler said being an MTV star facilitated his addiction.

"I loved it. You know, most of my friends were looking for fake IDs, and I was paid to travel the world. It was cool, but it was fun for a while, and then it became a lifestyle, and I couldn't live without it," he explained. "It became a way of survival. I couldn't function without drugs or alcohol. The entertainment side of things definitely added fuel to the fire, but addiction is a disease."
Wahler said his issues all stemmed from low self-esteem.
"It came down to the most simple thing: I wasn't content with myself and not comfortable in my own skin."

The former reality star turned his life around after his dad once boldly told him, "We are waiting for the phone call to say you're dead." 

"I don't know what it was… but that was the turning point," Wahler said. "That was my motivation, I really had nothing left."
Today, Wahler works with Origins Behavioral Health and Widespread Recovery, a sober living home in Laguna Beach, Calif. The goal of the organization is to provide residents with an improved quality of life and increase their chances of maintaining long-term sobriety. Widespread Recovery is an all-male residence complete with 10 beds.
Now that Wahler's in a good place, he isn't spending his time worrying about the future. When asked where he sees himself in 10 years, Wahler said, "I try to live in the moment."