Morrissey 'would push' a button to kill Trump for the 'safety of humanity'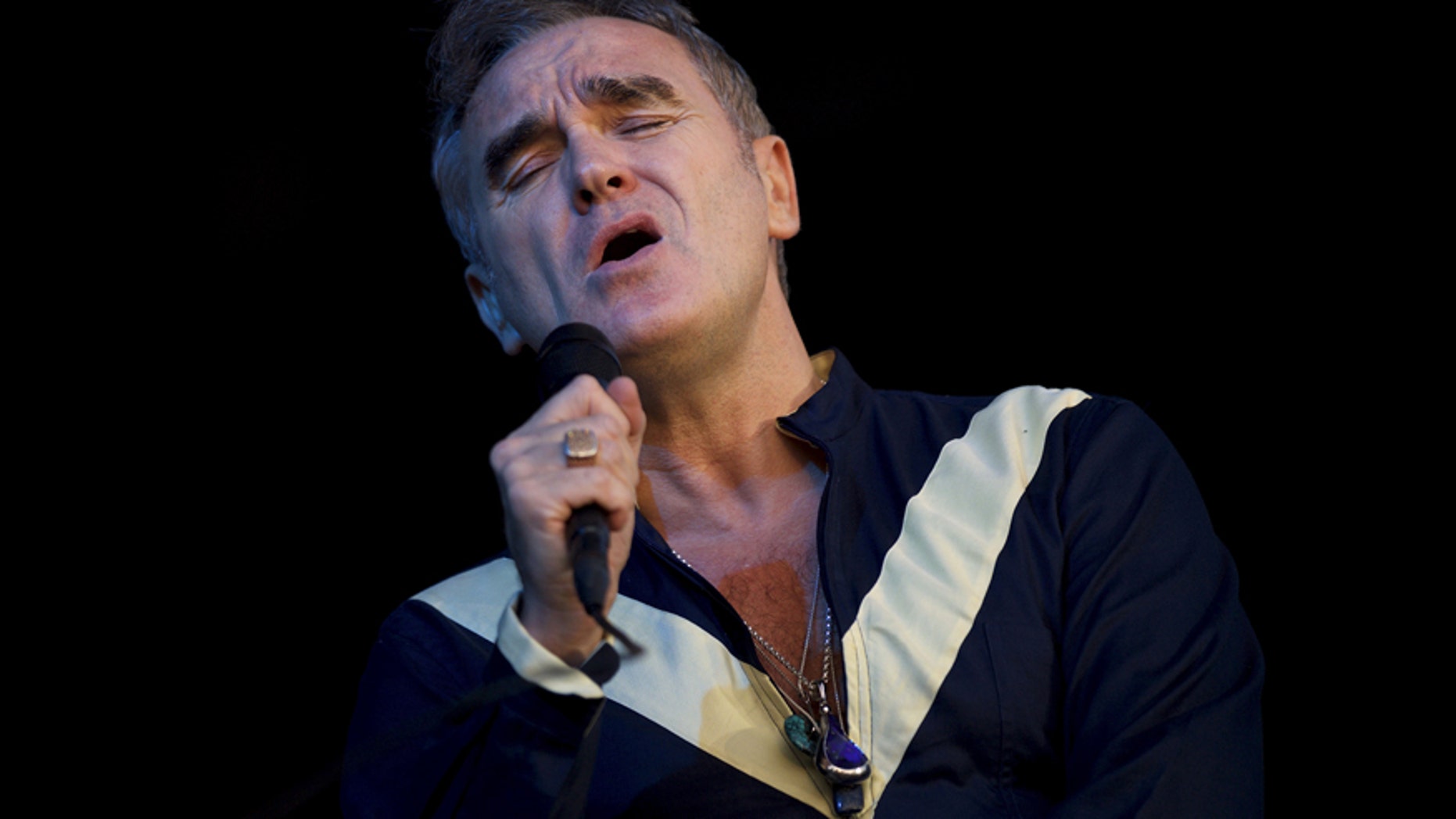 Morrissey said if he was given the chance to kill President Trump, he would take it for the "safety of humanity."
The former Smiths frontman told the German publication der Spiegel that he would not hesitate to kill Trump if presented with a button that would kill the president.
"I would [push it], for the safety of humanity," Morrissey told the German outlet according to a translation of the interview by the Washington Times. "It has nothing to do with my personal opinion of his face or his family, but in the interest of humanity I would push."
The 58-year-old also said he believes Trump won the election because of the media.
"The American media helped Trump, yes, they first created it," he said. "Whether they criticize him or laugh at him, he does not care, he just wants to see his picture and his name. The American media have shot themselves in the leg."
Morrissey also said he was shocked Trump won and he now has "no faith" in the political system.
"He grabs after everything like a little child. He is not a leader. He is vermin," he said of Trump.