Modern Family Leads Critics Choice Nominations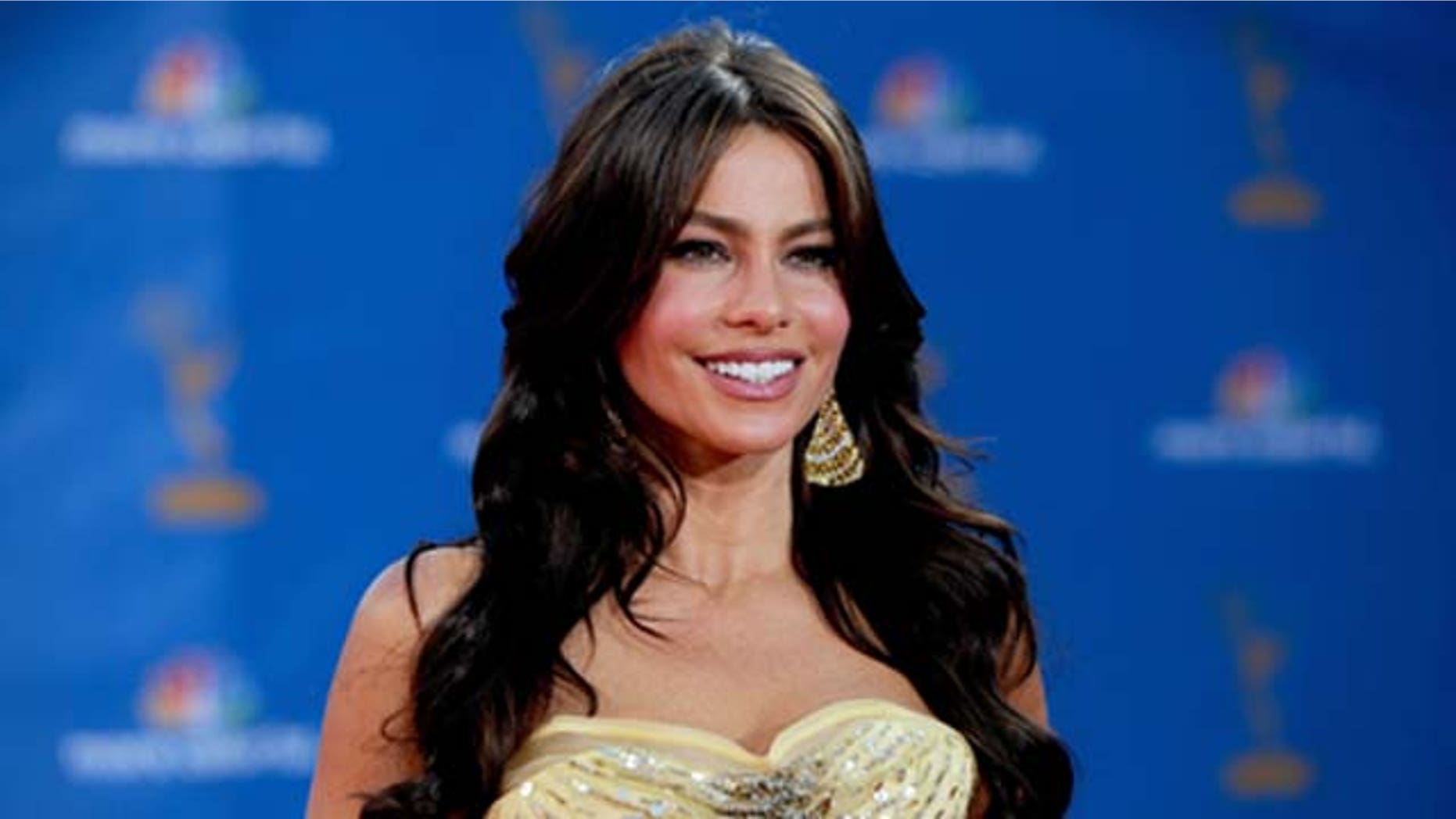 Los Angeles - ABC's hit comedy "Modern Family" earned six nominations today to lead the pack of hopefuls for the inaugural Critics Choice Television Awards, including nods for best comedy series and five nods in the supporting-acting categories.
The awards are sponsored by the Broadcast Television Journalists Association, an offshoot of the Broadcast Film Critics Association, which annually presents the Critics Choice Movie Awards.
The group's inaugural awards show will be held June 20 at the Beverly Hills Hotel.
Nominated along with "Modern Family" for best comedy series were "Archer," "The Big Bang Theory," "Community," "Glee," "Louie," "The Middle," "The Office," "Parks and Recreation" and "30 Rock."
"Modern Family" stars Ty Burrell, Ed O'Neill and Eric Stonestreet were all nominated for supporting actor, along with Neil Patrick Harris of "How I Met Your Mother," Nick Offerman of "Parks and Recreation" and Danny Pudi of "Community."
For supporting actress in a comedy series, Julie Bowen and Sofía Vergara of "Modern Family" were both nominated, along with Jane Krakowski of "30 Rock," Emmy-winner Jane Lynch of "Glee," Busy Philipps of "Cougar Town" and Eden Sher of "The Middle."
Nominated for best drama series were "Boardwalk Empire," "Dexter," "Friday Night Lights," "Fringe," "Game of Thrones," "The Good Wife," "Justified," "The Killing," "Mad Men" and "The Walking Dead."
Emmy-winner Steve Buscemi was nominated for best drama actor, along with Kyle Chandler of "Friday Night Lights," Michael C. Hall of "Dexter," Jon Hamm of "Mad Men," William H. Macy of "Shameless" and Timothy Olyphant of "Justified."
The luncheon awards ceremony will be hosted by Cat Deeley.
Tony Spearman is a reporter for KTTV Los Angeles FOX 11.
For more coverage visit myfoxla.com
Follow us on twitter.com/foxnewslatino
Like us at facebook.com/foxnewslatino