Miles Teller arrested for public drunkenness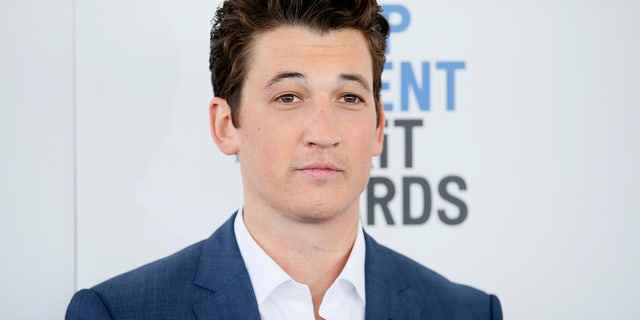 NEWYou can now listen to Fox News articles!
Actor Miles Teller is out of jail after being arrested for public drunkenness over the weekend. However, the 30-year-old star of "Whiplash" and "Fantastic Four" denied the charge on social media.
San Diego Police officer Billy Hernandez said Teller was arrested Sunday morning after officers spotted him swaying and falling into the street.
While Teller wrote on Twitter Monday that "there was no evidence to charge me with a crime," Hernandez said the actor was booked on suspicion of public intoxication, a misdemeanor.
Teller's publicist did not respond to messages from The Associated Press seeking comment Monday.
The Associated Press contributed to this report.