'Mighty Ducks' star Shaun Weiss reveals he's checked into rehab after public intoxication arrest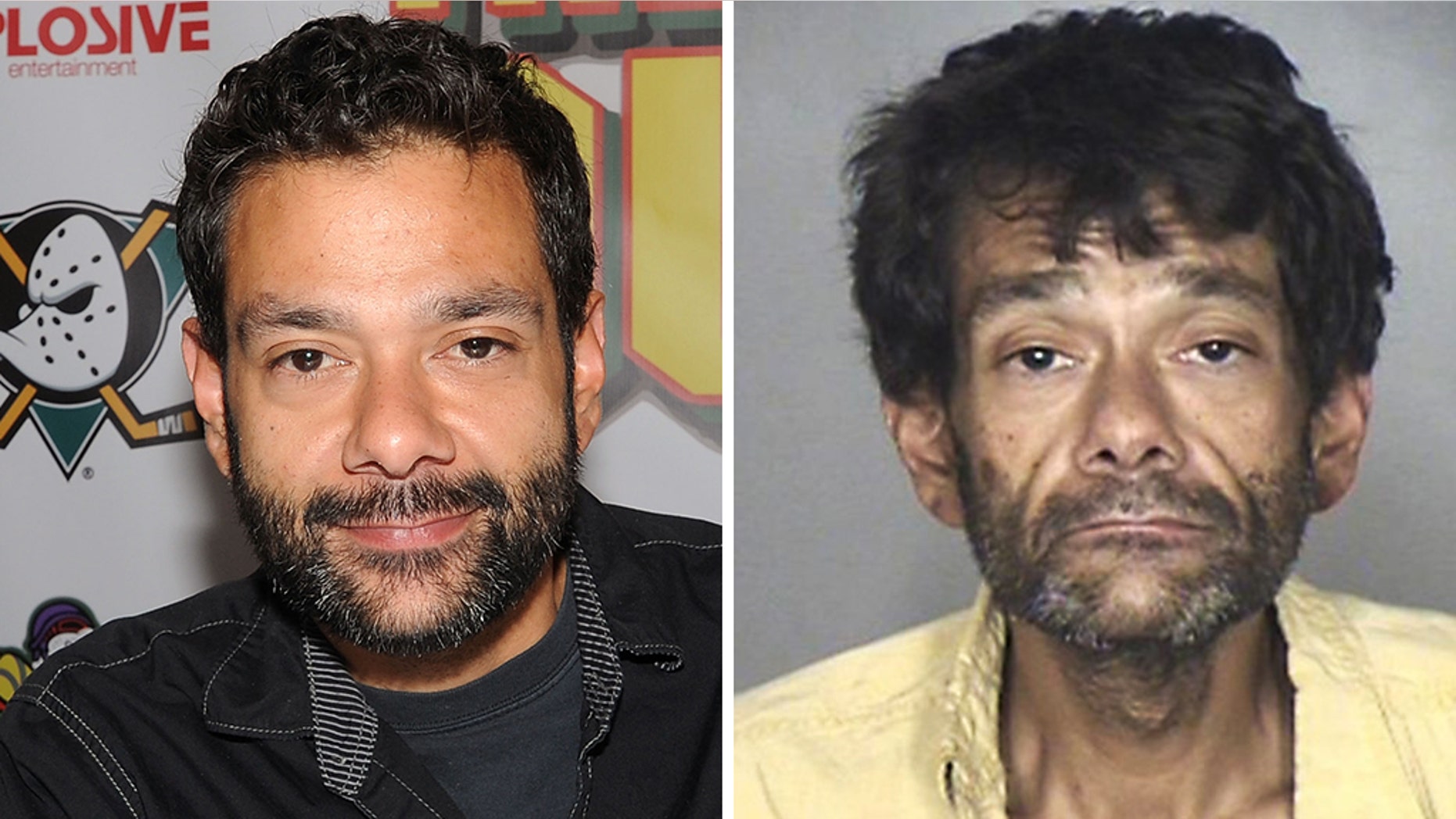 Shaun Weiss is getting the help he needs.
The "Mighty Ducks" star took to Facebook to reveal that he's checked himself into rehab, and it's clear he's maintained his sense of humor. The news comes two weeks after Weiss was arrested for public intoxication in Oroville, California.
"At this time, in an effort to break free from the self destructive patterns of behavior and drug abuse that have landed me at rock bottom, (to be real... BELOW rock bottom. Even rock bottom is like 'holy s--t, how'd you get all the way down there?')," Weiss wrote. "I have checked in to a well regarded, long term rehabilitation center. I have surrendered to the reality that without immediate treatment my life is in imminent danger."
'Mighty Ducks' Star Shaun Weiss Was 'Sober For Weeks' Before Public Intoxication Arrest (Exclusive)
"My spirit was until recently depleted, weak and shrouded by darkness has been renewed by the overwhelming out-pouring of love and support from fans of my early work as an actor. Reaching out to me not only on-line, but in person," he continued. "Everywhere I go, morning, noon and night, folks whom I've never met before approach me with big smiles and hugs, invigorating encouragement, even food. And not junk, the good stuff, grandma's stuffed peppa's."
The actor also thanked fans for their stories about how his past work as an actor has impacted their lives. "Please believe how medicinal these personal exchanges are for me. Even if you think I'm the knuckle-puck guy or the fat kid from "Hook,"" he said. "In the midst of my most challenging times your support is giving me the strength I need to embark down the long road to recovery."
Demi Lovato Temporarily Leaves Rehab for Further Treatment in Another Facility
"Guys, you ARE the wind beneath my wings," he hilariously continued. "(OMG... you went there. A flying V/ Duck reference ON TOP of a throw-back to classic Bette Midler?... you promised you'd be sober when you wrote this...)"
"In closing, I AM going to recover. I'm determined to return to my old self. My mind is set on health and well being," Weiss said.
Weiss' recent arrest wasn't his first brush with the law. In 2017, he was sentenced to 90 days in prison after being arrested on a methamphetamine charge in Burbank, California.
Paris Jackson Claps Back at Claims She's Back in Rehab Following Demi Lovato's Apparent Overdose
That incident followed quickly on the heels of Weiss getting released from jail after stealing $151 worth of merchandise from an electronics store in Los Angeles. He was sentenced to 150 days but was quickly released due to overcrowding.
A source told ET earlier this month, meanwhile, that up until his August arrest, he had been doing "very well." According to the source, Weiss has "been staying with his sister near Sacramento. He was eager to get back to doing comedy shows. He was motivated to make money and work."