Michael Weatherly leaving 'NCIS' to produce?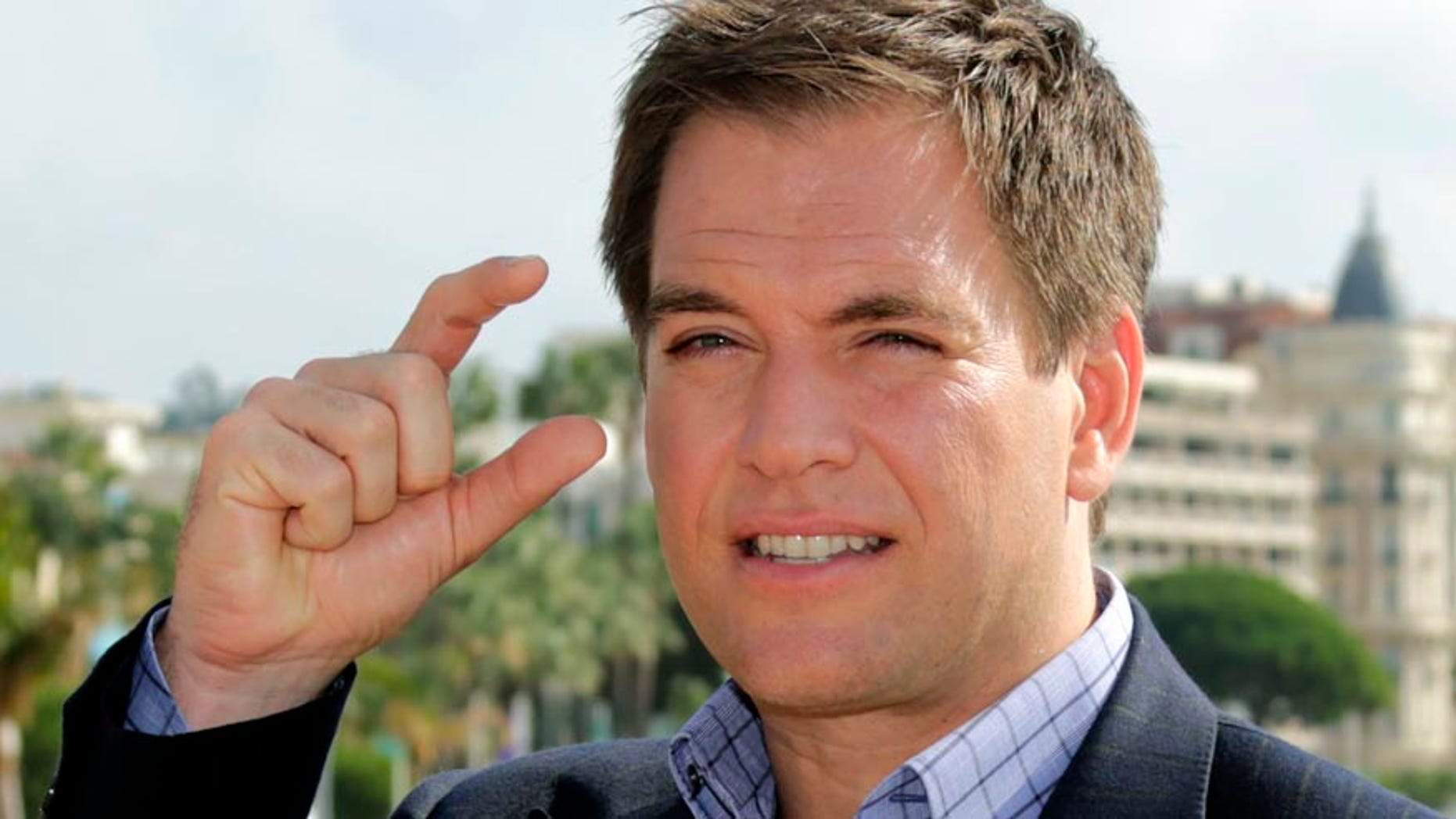 LOS ANGELES – With Leroy Jethro Gibbs (Mark Harmon) on a Navy ship in the Persian Gulf fighting for his life when "NCIS" returns for its 13th season on Sept. 22, it's up to Tony DiNozzo (Michael Weatherly) to pick up the slack.
And he does just that. The action picks up right where it left off in May. Tony is in Iraq, where he and Gibbs went to track down the leader of The Calling, the terrorist cell that recruits teens to do its dirty work. And it was one of those teens who shot Gibbs as Tony watched.
"Everyone is in flux because we're all worried about Gibbs and, ultimately, there are a lot of things that I can't even get into because it's a year of great turbulence and great drama," Weatherly exclusively told FOX411. "I know there's some real arcing storylines. You have the return of a lot of the guest stars that are part of the 'NCIS' family, but there's also a new type of storytelling that [executive producer] Gary Glasberg is expanding on. I think it's going to culminate in a very interesting season 13."
Weatherly has been a part of "NCIS" since the very beginning when it was a pilot episode of "JAG," and he has used the time well, observing what goes into making a hit series. Now, he is taking a page out of Harmon's book, and starting his own company, Solar Drive Productions.
His first project out of the gate is a pilot for The CW for a "gritty" adaptation of Louisa May Alcott's classic novel "Little Women."
"We found this extraordinary guy named Alexis Jolley, who had this somewhat controversial but very interesting mash up of 'Little Women' with something that felt a little like 'Clockwork Orange'," Weatherly said. "We've been really enjoying working with The CW, figuring out how to tell that story the right way, how to make sure that we observe some of the themes and things that are so important with Alcott's work but not being so precious that you sit there and just make some kind of photocopy or something unoriginal."
It remains to be seen if the series sells, but either way, Weatherly has no intentions of leaving his acting gig on "NCIS" to exclusively be a producer. He is grateful for his job on the military drama, remembering the days when he literally sang for his super in the subways of New York.
"Singing on the subway was part of a survival technique employed by me in the early 1990s," he said. "I didn't have a lot of overhead, so I didn't cost too much to take care of. I ended up learning how to state your case in 30 seconds. I would basically play the chorus of a song and then a subway would come, and then I'd play the chorus of another song."
DiNozzo fans may soon have an opportunity to sample Weatherly's music wares and judge its merits for themselves.
"I'm always bothering people with my music," he said.  "I'll probably release a full-length thing just for myself and for … I have a great Twitter following. I think it would be something easy and not some mass-marketed Wal-Mart kind of thing."
"NCIS" returns for its 13th season on Tuesday, Sept. 22 on CBS.