Michael Phelps talks depression, second baby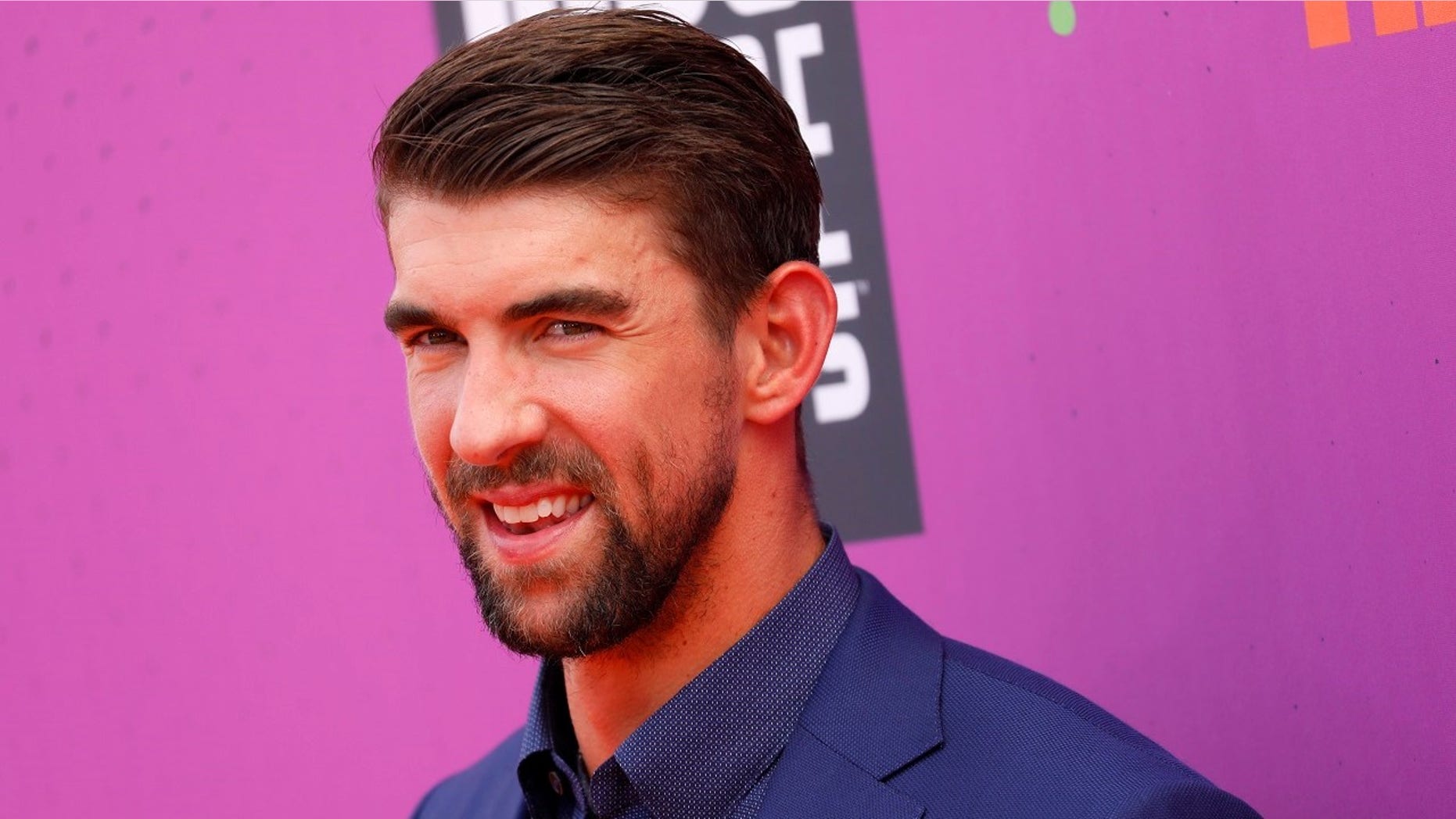 Michael Phelps is opening up about his battle with depression and his growing family.
The 28-time Olympic medalist told Us Weekly that being able to talk about his battle with depression and anxiety allowed him to overcome the "darkest part" of his life.
"For me, it was all about being vulnerable," Phelps told Us Weekly. "I think it's scary for a lot of people to think about that word. I just wanted to change. I was to the point where I didn't like who I was. I didn't like looking at myself like seeing the reflection that you see in the mirror. I kind of just tackled it head-on."
Phelps said communicating his feelings help him understand his emotions. He said a more open discussion about depression and anxiety among athletes and stars has helped other people understand "that it is OK to not be OK."
Phelps said he is "pumped" another baby will be joining his growing family. Phelps and wife Nicole Johnson have a son, Boomer, and are expecting another child.
"I woke up [one] morning and she handed me the journal and said open it. I opened to the photo of them in the backyard with the pregnancy test. I was pumped!" he said.
Phelps is set to appear in a new documentary titled, "Angst," to talk about his depression and being bullied.