Michael Phelps dating Ryan Seacrest's ex Jasmine Waltz?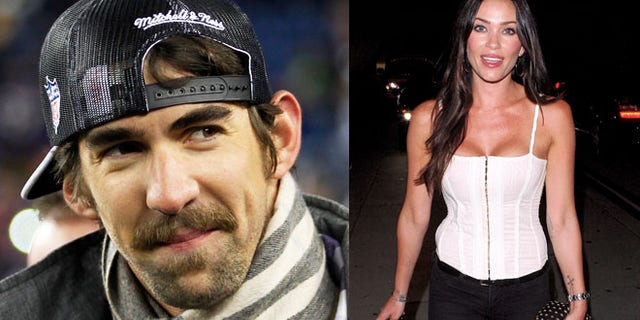 Olympic god Michael Phelps sure gets around. Almost as much as his rumored new girlfriend.
During the 2012 Summer Olympics, a blonde model named Megan Rossee enjoyed 15 minutes of fame as Phelp's main squeeze, posting a photo of herself and Phelps arm in arm in London, and hitting red carpet events with him.
But it looks like Phelps and Rossee are a thing of the past, as the most decorated Olympic athlete of all time is now rumored to be dating attractive brunette Jasmine Waltz.
Waltz has been linked to quite a few celebrities, including David Arquette, Zac Efron, Chris Pine, and Ryan Seacrest, just to name a few.
FOX411 reached out to Waltz about Phelps, but never heard back. So we talked to someone close to the brunette stunner, who gave us this.
"Jasmine is being coy with her answer," Waltz's pal said. "I'd say yes, but she won't say so."
Phelps would seem to have at least one thing in common with her other boyfriends: he is famous.