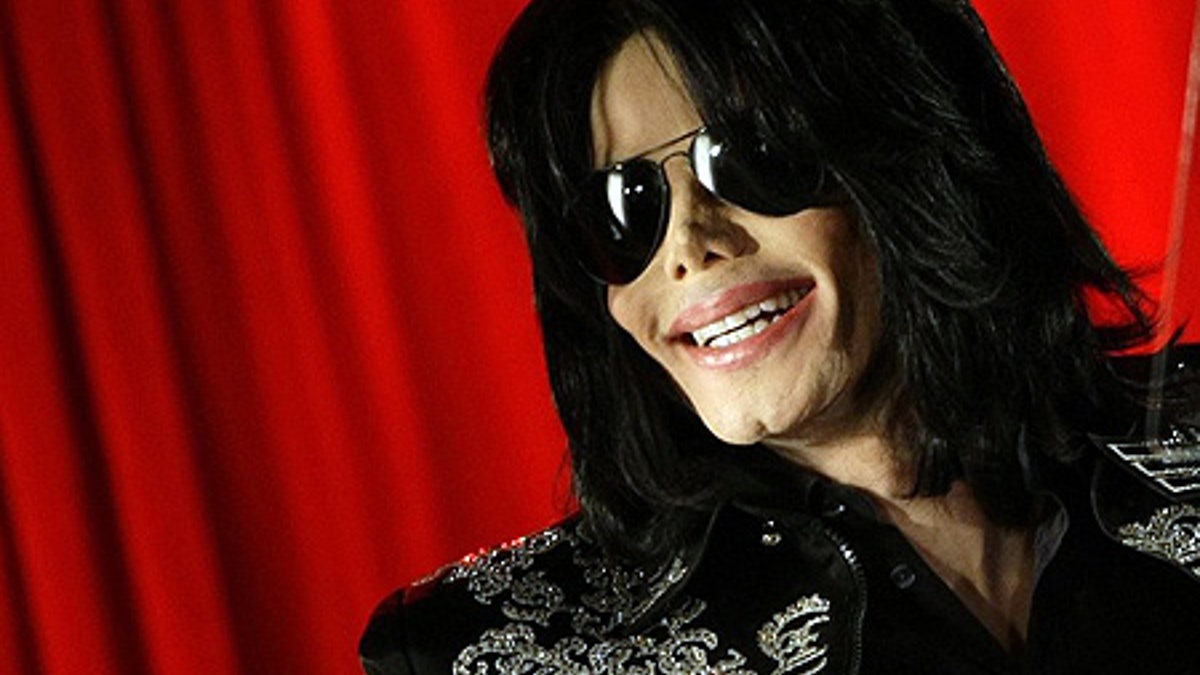 LOS ANGELES – Nielsen SoundScan says Michael Jackson's album sales have exploded — three of his albums are in the top three spots and 2.3 million tracks have been downloaded in the United States since his death.
Album sales for the week through Sunday hit 422,000 in the U.S., up from 10,000 a week earlier. The week's tally was greater than all the Jackson albums sold from the start of the year to June 21.
The top three albums were "Number Ones," "Essential Michael Jackson," and "Thriller." The Black Eyed Peas' latest CD came fourth.