Michael Bay Says 'Transformers 2' Was 'Crap': What Was the Worst Sequel of All Time?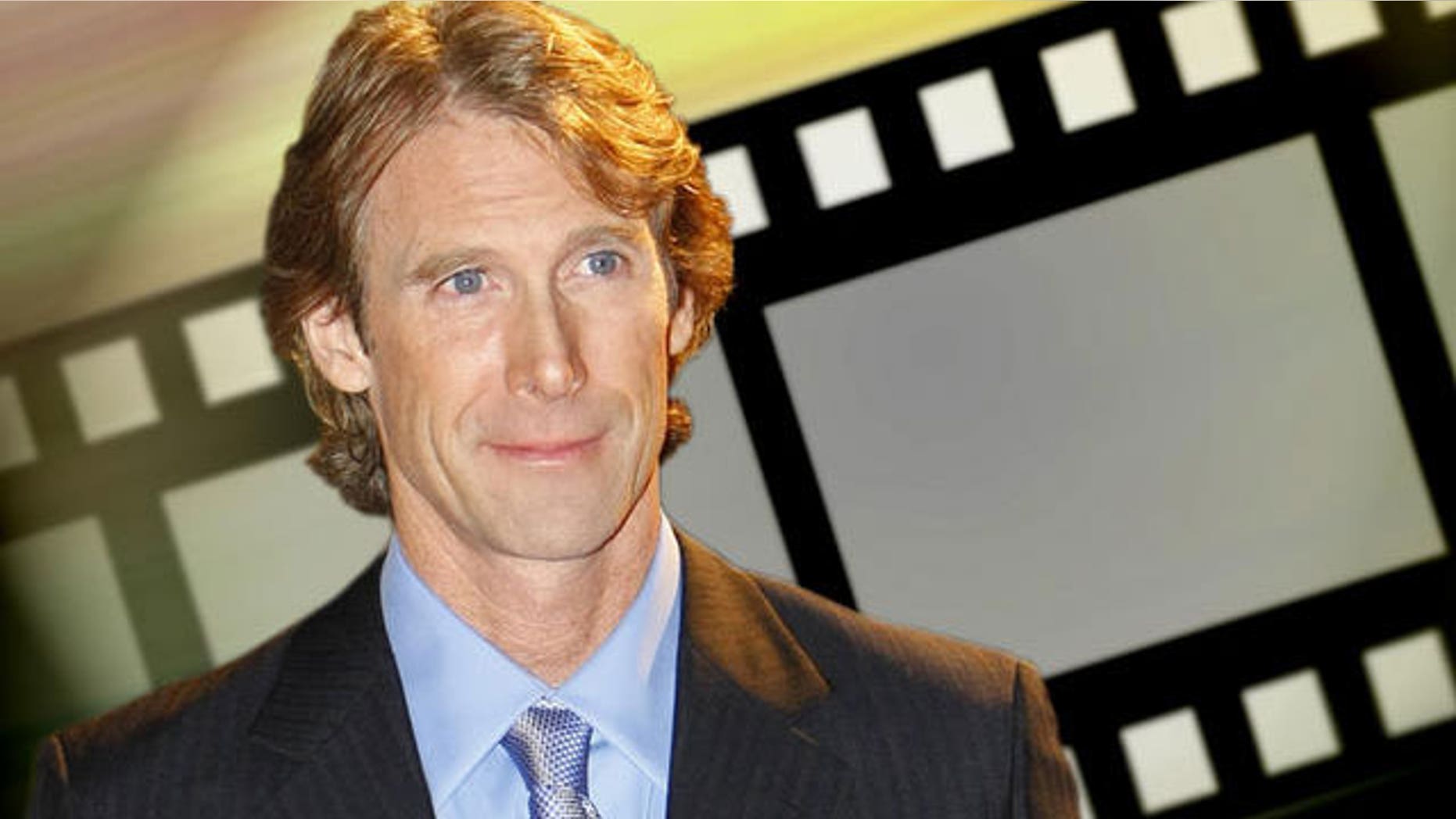 Director Michael Bay has admitted what many of us have long alleged to be true: "Transformers: Revenge of the Fallen" was nothing but big-budget "crap."
"The real fault with ["Transformers 2"] is that it ran into a mystical world," Bay told Britain's Empire magazine. "When I look back at it, that was crap."
The director, however, has blamed the writer's strike for the critically panned sequel's shortcomings.
SODAHEAD SLIDESHOW: See the worst sequels of all time.
"The writers' strike was coming hard and fast. It was just terrible to do a movie where you've got to have a story in three weeks. I was prepping a movie for months where I only had 14 pages of some idea of what the movie was. It's a BS way to make a movie, do you know what I'm saying?" he said.
We'll find out in July if the Megan Fox-less "Transformers: Dark of the Moon" will be any better. In the meantime, let us know: From "Transformers" to "Sex and the City 2" to "The Godfather: Part III," what's the worst sequel of all time?