Mia, Ronan Farrow rip Golden Globes' Woody Allen tribute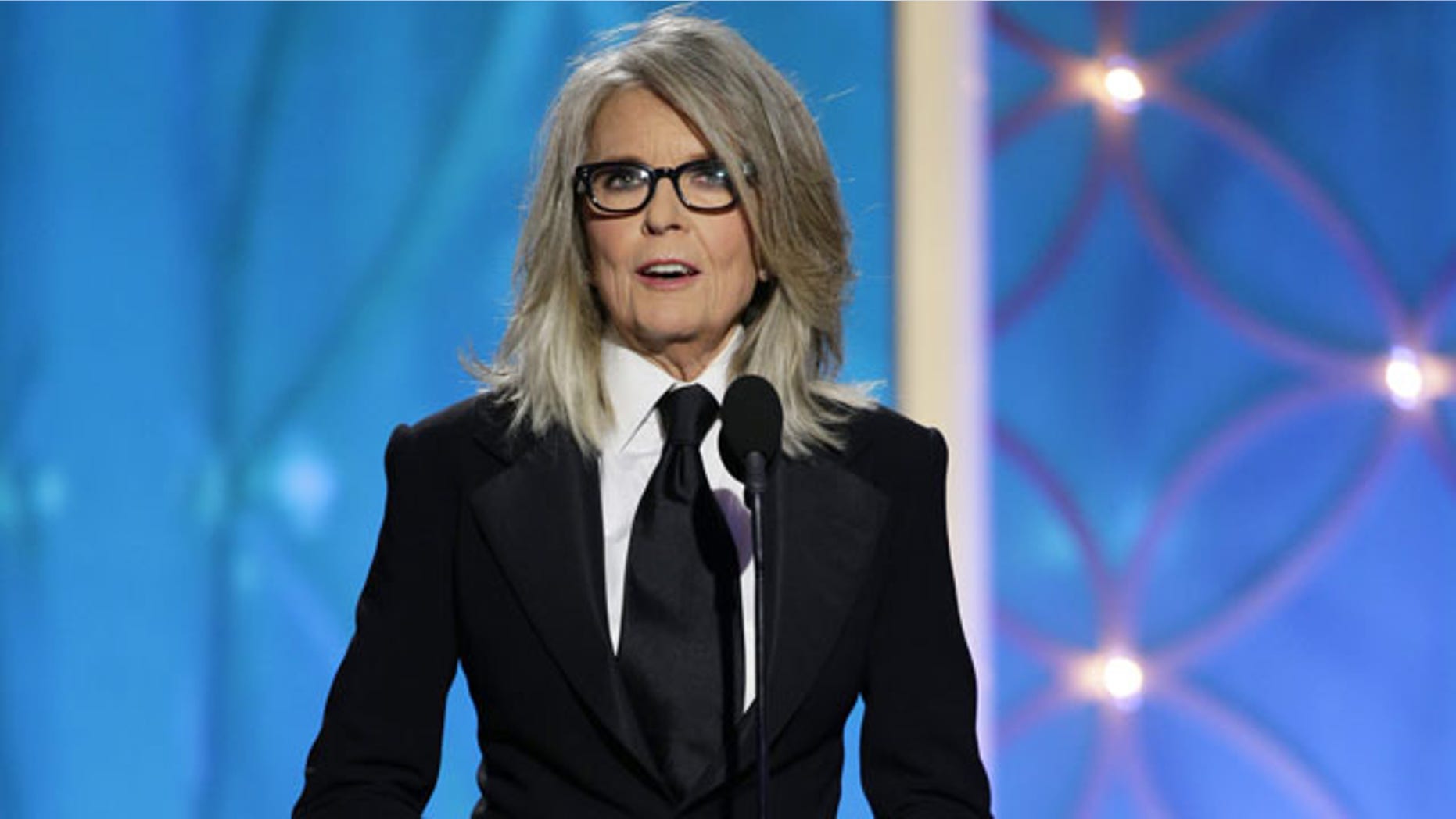 The Golden Globes honored comedian, writer, actor, and director Woody Allen with the Cecil B. Demille lifetime achievement award Sunday, but the honor didn't go over well with two particular viewers.
Actress Mia Farrow had a 12-year relationship with Allen but the pair split in 1992, when she discovered the director was having an affair with her adopted daughter from another marriage, Soon-Yi Previn, now Allen's wife. On Monday, she took to Twitter to share her disapproval of the Globes' tribute to Allen.
As the Allen portion of the evening began, the actress tweeted that she was changing the channel to watch HBO's series "Girls."
Ronan Farrow, the son of the former couple, expressed a sentiment similar to his mother's.
Last year, Farrow intimated that Ronan may not be Allen's son at all. When asked if her former husband, Frank Sinatra, could in fact be Ronan's dad, Farrow replied: "Possibly."
In 1992, Farrow's daughter Dylan claimed Allen had touched her inappropriately. The resulting court case was eventually dropped. However, Dylan Farrow, who has since changed her name, stood by the allegations in a Vanity Fair article published this past October.
"I'm scared of (Allen), his image," she told journalist Maureen Orth, "I have never been asked to testify. If I could talk to the seven-year-old Dylan, I would tell her to be brave, to testify."
Allen did not travel to Los Angeles to receive the award, in keeping with his longstanding custom. His former girlfriend and co-star, Diane Keaton, accepted on his behalf.
"Woody's films have been changing the way we think about life, love and the pursuit of neuroses forever," she said, adding that Allen's female stars "can't be compartmentalized."
The Associated Press contributed to this report.