MGM sues to block production of 'Raging Bull II,' report says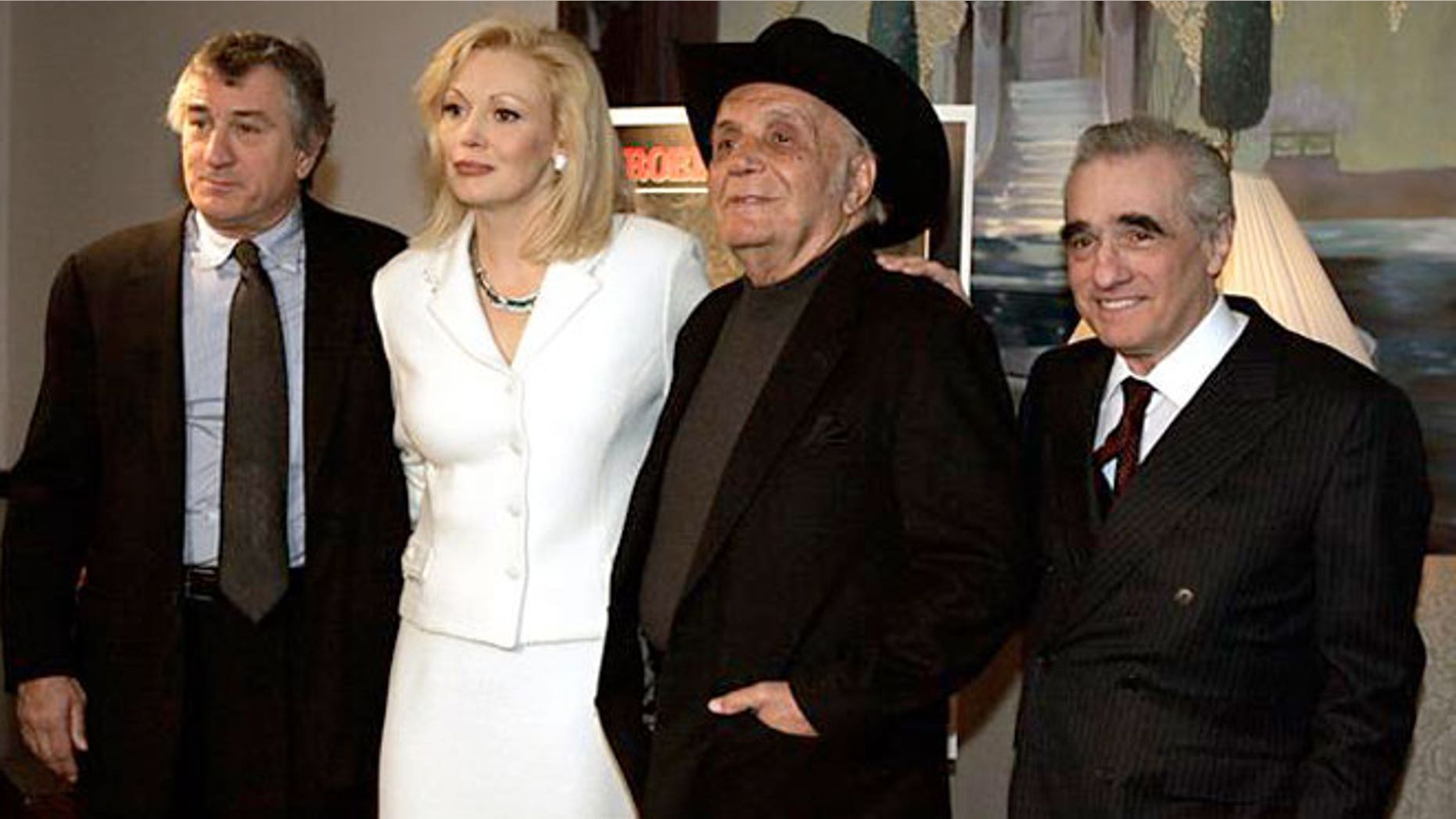 MGM studios is suing 91-year-old former boxer Jake LaMotta, who was the subject of the Oscar-winning film "Raging Bull," over his attempt to make a sequel to the classic 1980 movie without them.
According to a report from EW.com, MGM filed a complaint against LaMotta and the production company behind "Raging Bull II," claiming that LaMotta was under a contractual obligation to offer them the rights to his book of the same name.
The book was written in 1986, but the film has only recently gone into production. But now, MGM wants to shut down the project.
"LaMotta and the RBII defendants are publicly associating the Sequel Picture with the [original] in a manner that is plainly calculated to create confusion in the marketplace and to trade off the value of the [original]," an attorney for MGM claimed in the complaint. The documents were obtained by Deadline.com, who first reported on the lawsuit.
"Raging Bull's" director Martin Scorcese and star Robert DeNiro are not involved in the sequel. "Boardwalk Empire's" William Forsythe is set to play an aging LaMotta and Mojean Aria is playing him as a younger man. Other stars attached to the project include Cloris Leachman, Penelope Ann Miller, Tom Sizemore, Paul Sorvino and Joe Mantagne.