Meryl Streep slams Harvey Weinstein for using her statement in his defense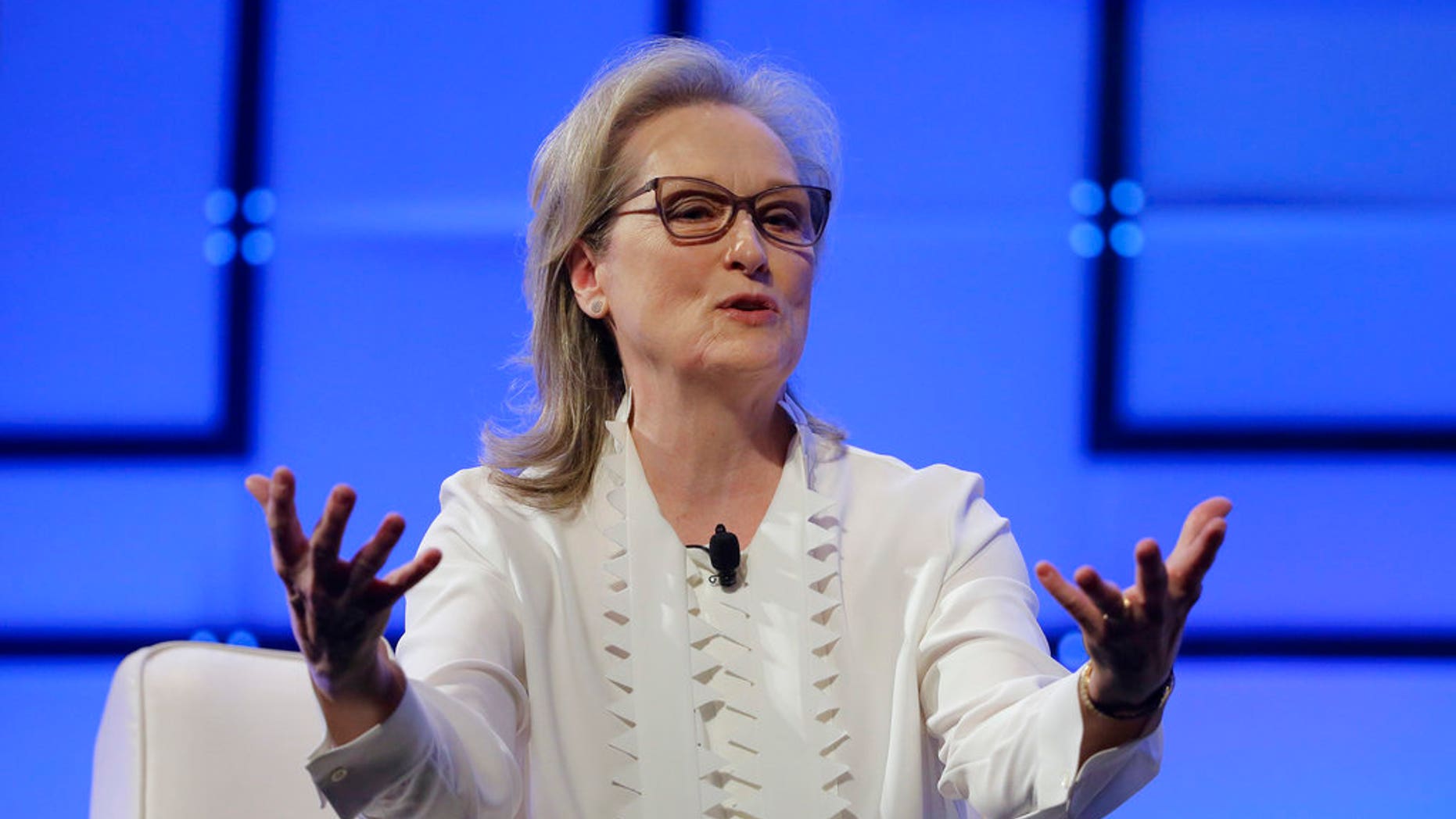 On the same day that now-disgraced movie mogul Harvey Weinstein used her in defense of himself in a sexual misconduct lawsuit, Meryl Streep has released a fiery statement condemning him for dragging her name into the muck.
According to E! News, in a previous effort to show that not all the people who worked with Weinstein were aware of his propensity to allegedly sexually harass or assault the women he worked with, Streep said that he didn't exhibit any bad behavior with her. On Wednesday, his lawyers cited Streep and a handful of other A-listers as evidence that some women continued to work with him in a professional manner.
"Harvey Weinstein's attorneys' use of my (true) statement ─ that he was not sexually transgressive or physically abusive in our business relationship ─ as evidence that he was not abusive with many OTHER women is pathetic and exploitive.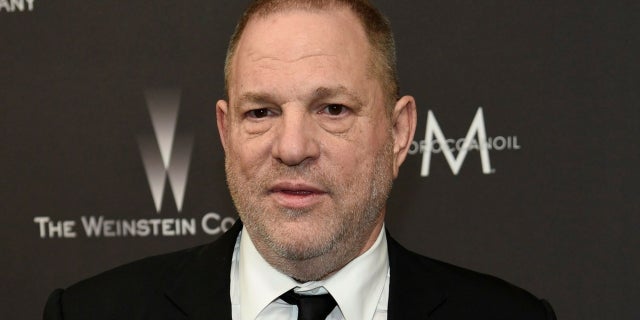 "The criminal actions he is accused of conducting on the bodies of these women are his responsibility, and if there is any justice left in the system he will pay for them," the star told Fox News in an emailed statement.
"Regardless of how many good movies, made by many good people, Harvey was lucky enough to have acquired or financed," she concluded.
The move by Weinstein's lawyers was a response to a proposed class action lawsuit by six women against him and his former business, The Weinstein Co. Those women include Louisette Geiss, Katherine Kendall, Zoe Brock, Sarah Ann Masse, Melissa Sagemiller and Nannette Klatt, according to Deadline.
This isn't the first time that Weinstein's attorneys have brought names to his defense without permission. As previously reported, the family of former producer and manager Jill Messick partially blamed her suicide in early February on his attorney Ben Brafman's decision to release an email she had sent Weinstein with regard to his encounter with actress Rose McGowan, who claims she was raped at their meeting.
Since bombshell reports in October saw women come forward with accusations against the famed moviemaker, dozens of women have gone public with similar claims of harassment and assault against Weinstein.