Meredith Vieira's NBC talk show gets the axe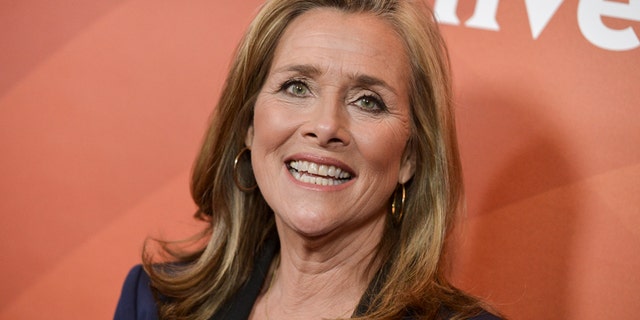 NEWYou can now listen to Fox News articles!
"The Meredith Vieira Show" has been canceled after two seasons.
In a statement Monday, Vieira said she was sorry to see her daytime talk show wrap and thanked her viewers.
"I am so sorry to see our show come to an end after this season, but I am also incredibly proud of the work our staff has done and forever grateful to our supportive viewers. We promise to spend our final weeks producing the best broadcast we know how. And have a blast doing so!"
Vieira's syndicated program failed to get ratings traction in the competitive daytime arena ruled by shows including "Dr. Phil," ''The Ellen DeGeneres Show" and "Live With Kelly and Michael."
"The Meredith Vieira Show," distributed by NBC Universal Domestic Television Group, will air through May.
Vieira won't be idle after that: She will head to Rio de Janeiro to help cover the Summer Olympics, airing on NBC in August.
The Associated Press contributed to this report.