Melissa Gilbert talks Tom Cruise romance and why she wants to 'punch' Shannen Doherty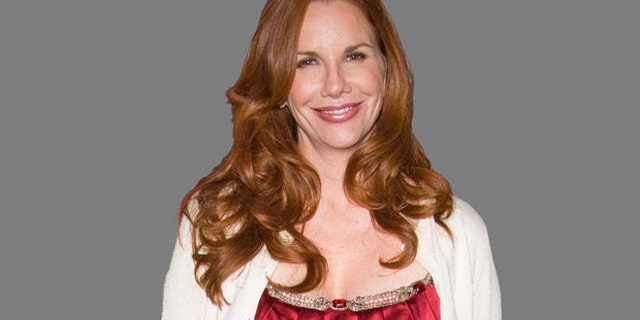 Melissa Gilbert got candid on "Watch What Happens Live" Wednesday night.
The "Little House on the Prairie" star didn't hesitate to kiss and tell — even decades later. Gilbert opened up to host Andy Cohen about when she used to date then-struggling actor Tom Cruise.
"Actually, when I dated him he was Tom Mapother still," the actress said. "It was when he first moved to Los Angeles, and I think I was...16? 17?"
Previous "WWHL" guest Cher revealed on the Bravo show that Cruise was "one of the best lovers she ever had" and Cohen was quick to ask Gilbert for confirmation.
"I did not have sex with him. We made out, but honestly, there was no sex," she said. "He was a good kisser, but you know, he was like a struggling, starving actor and I was working. I actually bought him his first set of dishes."
While Gilbert only recalls Cruise fondly, the same can't be said for Shannen Doherty.
In Gilbert's 2010 book "Prairie Tales," she revealed the "Charmed" actress had a one-night stand with her first husband. In a game of "Melissa Spill-bert," Cohen asked Glibert what she would say to Doherty if she ran into her on the street.
"I wouldn't say anything, I'd just punch her in the nose," Glibert said.
Watch the interview below: