Meet the Christmas Carolers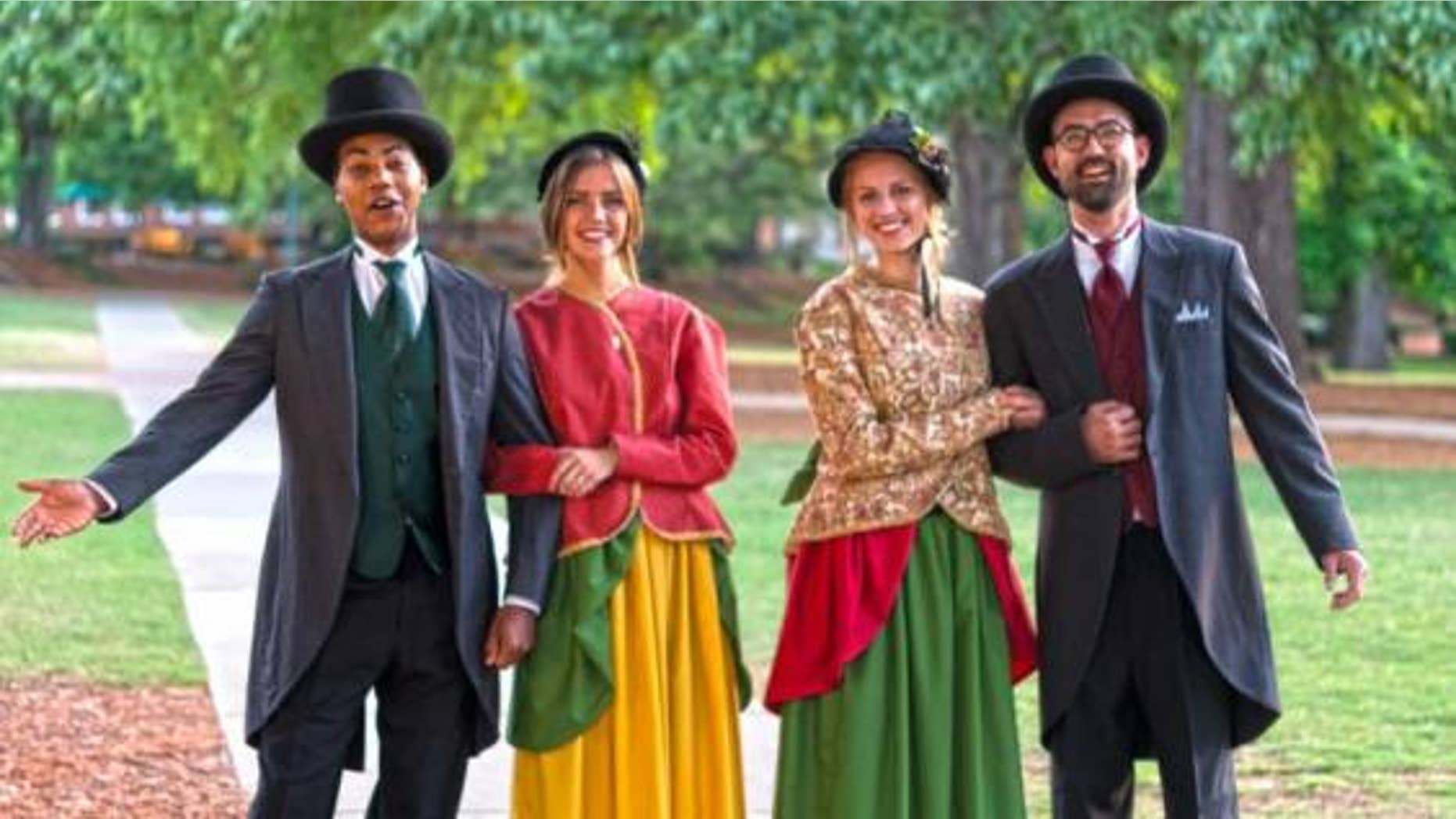 From their website:
The Christmas Carolers recruites highly skilled voice students from the finest music schools in your area. Carolers are dressed in finely appointed Victorian-styled costumes and are trained to entertain your guests as they arrive and move through your party or event
All of our carolers are required to be a member of the National Carolers Association, which ensures a high level of quality. The National Carolers Association provides carolers with quality costumes, approved musical arrangements and liability insurance.
Visit TheChristmasCarolers.com for more information.