Mayim Bialik nudity is 'freeing and awesome'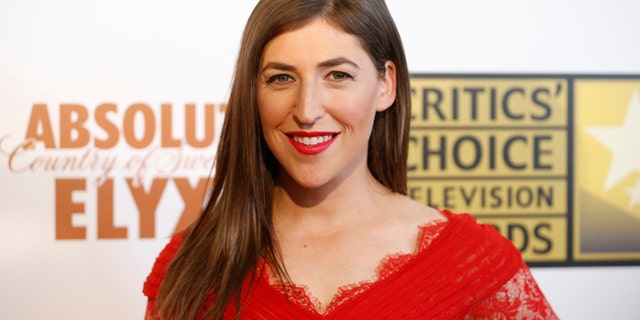 NEWYou can now listen to Fox News articles!
"Big Bang Theory" star Mayim Bialik doesn't shy away from writing about anything on her blog Grok Nation.
Most recently, in honor of National Nude Day, she shared her views on nudity especially when it comes to teaching your kids about it.
"I don't want my kids to grow up afraid of their bodies," the mom of two wrote. "I don't want them to think of their body as something that is shameful or needs unnecessary protecting."
She added that "being naked...is freeing and awesome." And while she has no plans to up and join a nudist colony, she does "respect and understand the appeal of returning your body to its nude natural liberated state."
Bialik recognizes that nudity is a controversial topic so she makes sure to talk to her sons "a lot about their bodies being theirs and theirs alone."
"It's also important to talk about our family's notions of nudity while acknowledging that not everyone does what we do and that that's okay too."