Maura Tierney Finds The Whole Truth at ABC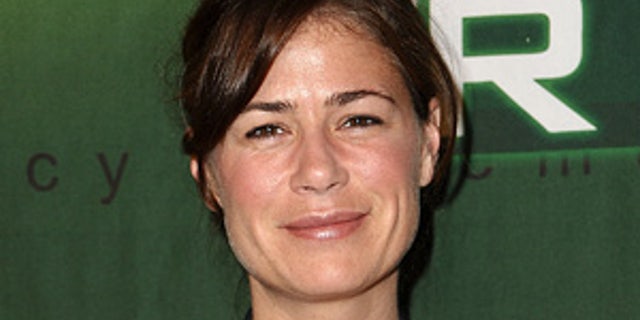 Less than a year after dropping out of Parenthood to undergo treatment for breast cancer, Maura Tierney is returning to TV with a starring role on the upcoming ABC drama The Whole Truth, Entertainment Weekly reports.
The 45-year-old actress, now in remission, replaces Joely Richardson, who dropped out of the project to spend more time with her family.
ABC's fall lineup: Familiar faces anchor 10 new series
Tierney steps into the role of Kathryn Peale, a deputy bureau chief in the Manhattan district attorney's office who frequently goes toe-to-toe in court with criminal attorney and longtime friend Jimmy Brogan (Rob Morrow).
The Whole Truth, executive-produced by Jerry Bruckheimer, examines legal cases from both the prosecution and the defense sides.
Exclusive: Maura Tierney will be back on Rescue Me
The ER vet, who was replaced on Parenthood by Lauren Graham, is also set to reprise her role on Rescue Me before the series ends in 2011.
Tierney's rep could not immediately be reached for comment.
Are you excited Tierney is returning to TV?
Comment on this article at TVGuide.com >
Related Articles on TVGuide.com
Other Links From TVGuide.com