Matt Lauer Reportedly Wants to Leave 'Today'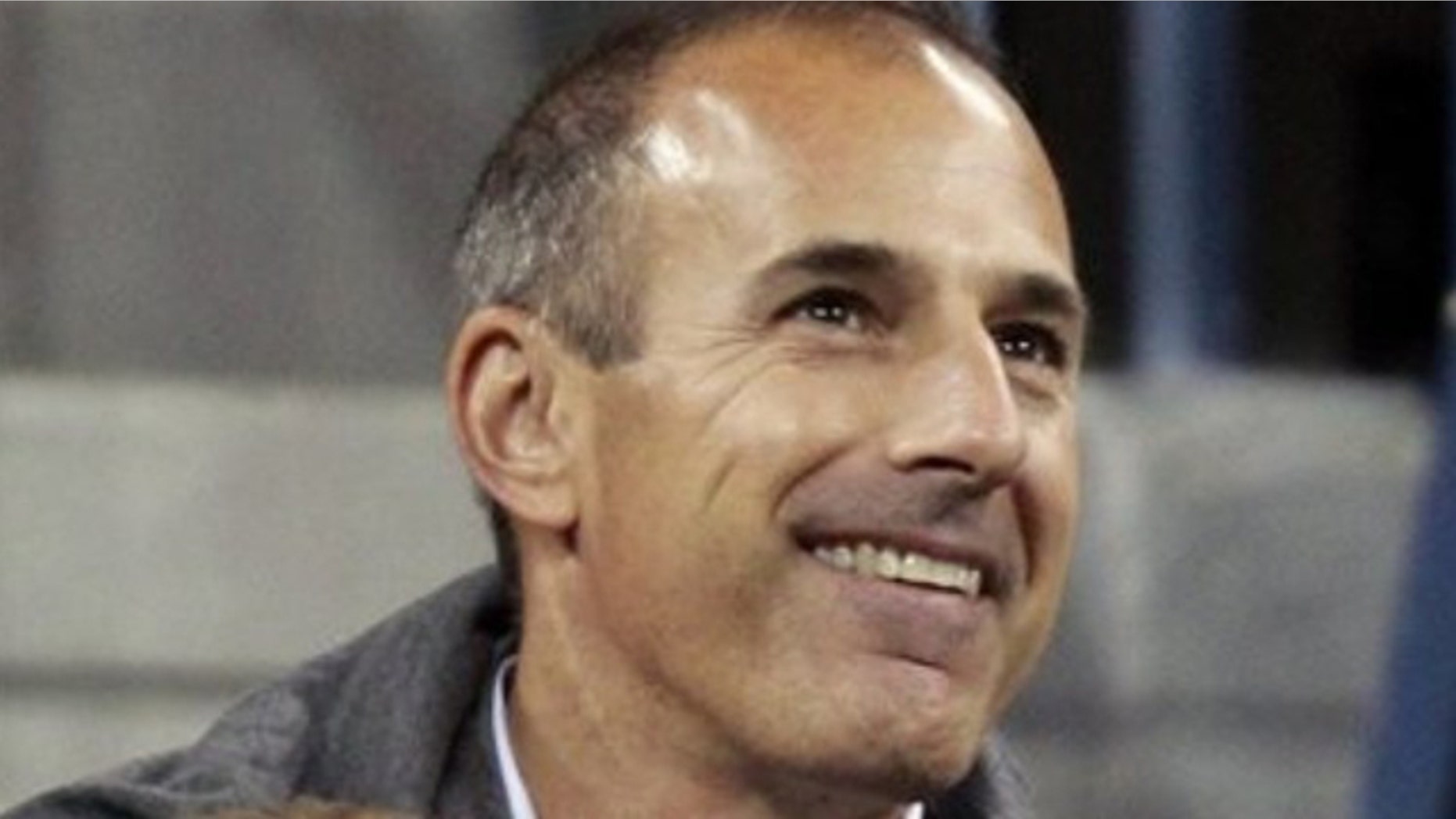 "Today" co-host Matt Lauer reportedly is eyeing an exit from the show, a report that NBC would not confirm or deny.
Lauer told NBC he will leave the show when his contract expires at the end of 2012, Entertainment Tonight reports, citing an unidentified source -- making Lauer the latest TV news personality facing rumors of an impending career change.
"There seems to be an awful lot of speculation around news anchors these days, and it's not our practice to comment on any of it," NBC said in a written statement Wednesday. "Matt Lauer has a long term contract with NBC News and 'Today.'"
Other media reports have suggested that Lauer's co-host, Meredith Vieira, also is eyeing an exit from the show. Vieira's contract expires in September.
The potential shakeup at "Today" comes as the show's former co-host Katie Couric, now the anchor of "CBS Evening News," reportedly is looking for another career change of her own.
Some reports have speculated that Couric would return to her old post at "Today," but Couric has expressed no interest to return to morning TV.