Massachusetts beauty queen steps down from pageant after #MeToo joke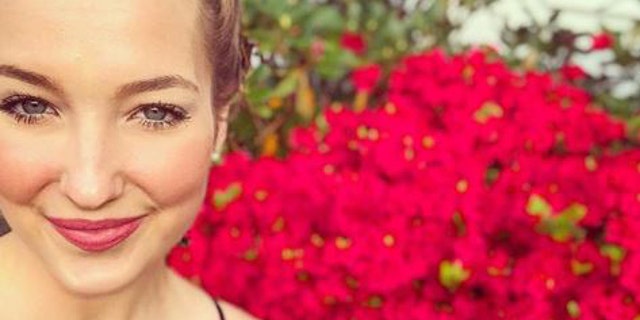 A Massachusetts beauty pageant winner gave up her crown Saturday after a host made a joke about the #MeToo movement.
Maude Gorman, 24, who was the reigning Miss Plymouth County beauty queen and a survivor of sexual assault, resigned from the Miss Massachusetts Miss America Organization competition over a joke made about the women's movement. The emcee was referencing the removal of the swimsuit competition, according to The Boston Globe.
The host did a skit last week with someone portraying God. The host, a woman, tells "God" she doesn't understand why Miss America officials would get rid of the swimsuit competition. The person then holds up a sign reading "#MeToo."
TEEN BRIDE'S BEAUTY PAGEANT PAST REVEALED
Mocking a movement that empowers sexual assault survivors is "inappropriate" especially by a "women's empowerment organization," Gorman said.
"It was heartbreaking to hear. In that moment, everything collapsed right in front of me," Gorman told the Globe, adding that she was backstage at the time the remarks were made.
The Miss America organization apologized in a Facebook post.
"The Miss Massachusetts Board of Directors offers our sincere and heartfelt apology for those offended by Saturday night's skit," the group said. "The skit was not in the script and was not authorized by the board. Moving forward, we will review all content with future emcees and other participants prior to our show to be sure offensive or potentially offensive content is not allowed. We are proud of our contestants and even prouder to be part of an organization that celebrates what makes all of them truly extraordinary."
Gorman was firm on her decision to step away from competition despite being in pageants for years, her mother, Mary Ellen, told The Boston Globe.
Gorman has revealed in the past that she was raped by three men when she was 13. After telling her mother about the incident and going through therapy, Gorman participated in pageants to build self-esteem and was named Miss Massachusetts World America in 2015, the Globe reported.
The Associated Press contributed to this report.