Mary-Kate and Ashley Olsen get angry on the red carpet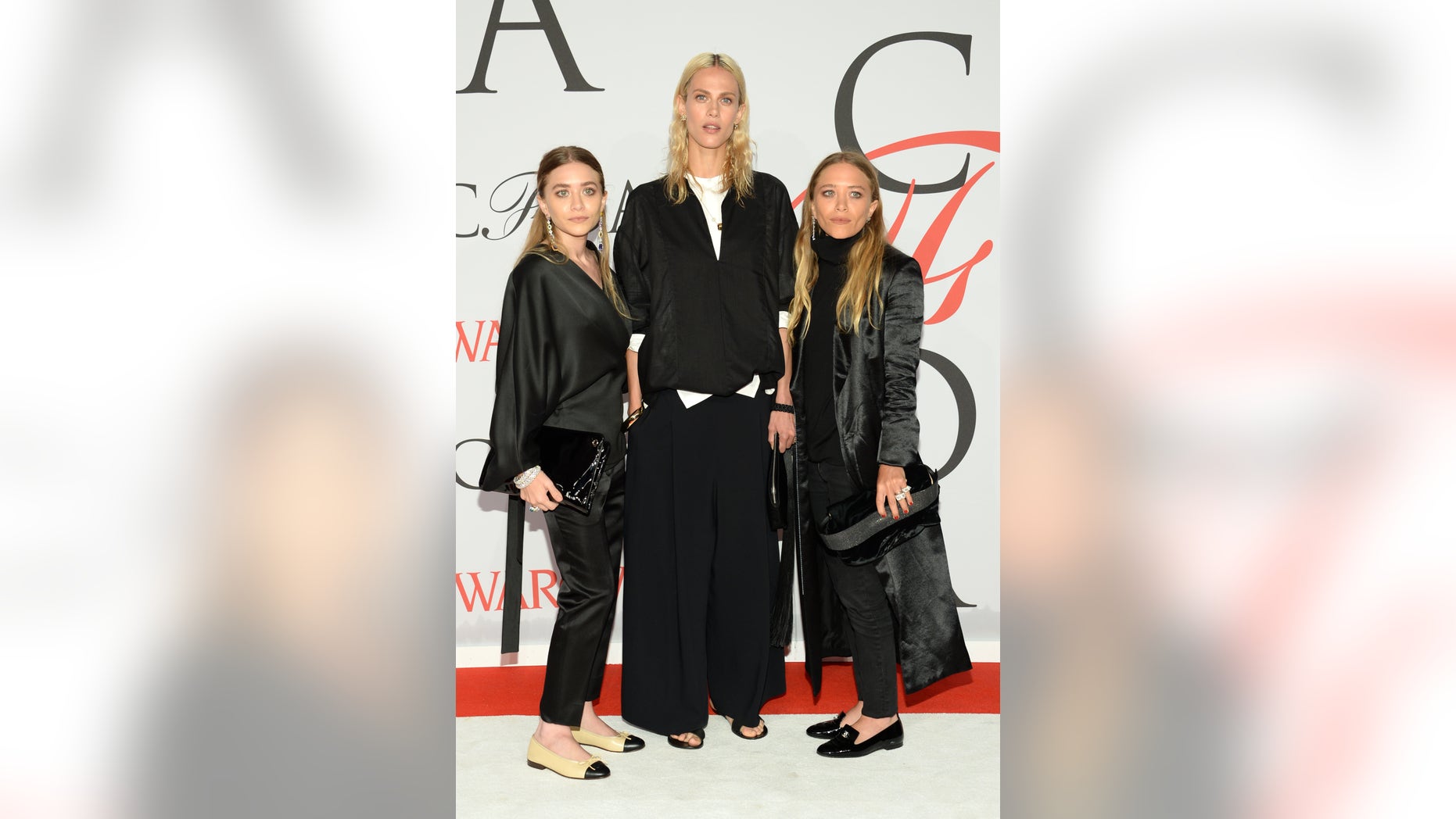 Mary-Kate and Ashley Olsen have perfected their fashionably stoic red carpet look throughout years of not smiling for photographers, so color us surprised when they showed some uncharacteristic emotion at Monday's CFDA Awards in New York City.
The twins were posing on the red carpet behind fellow fashion maven Victoria Beckham, when Ashley turned to Mary-Kate and whispered something before storming off, leaving her sister and their entourage to trail behind as they exited quickly. The girls even walked behind some other people posing for pics!
PICS: 2015 CFDA Awards Red Carpet Arrivals
"They got pissed off," a photog can be heard saying.
WATCH: The Olsen Twins Play An Awkward Game of 'Her or Me' on 'Ellen'
Who knows what set the Olsens off, perhaps it was a red carpet rivalry? A fashion faux pas? John Stamos, crashing the event to ask them one more time to be in the "Full House" reunion? We may never know.
Four4Four: Chelsea Handler flashes bare breasts at who ... and whose wife?