Martin Scorsese Hit With $2.85M Tax Bill, Report Says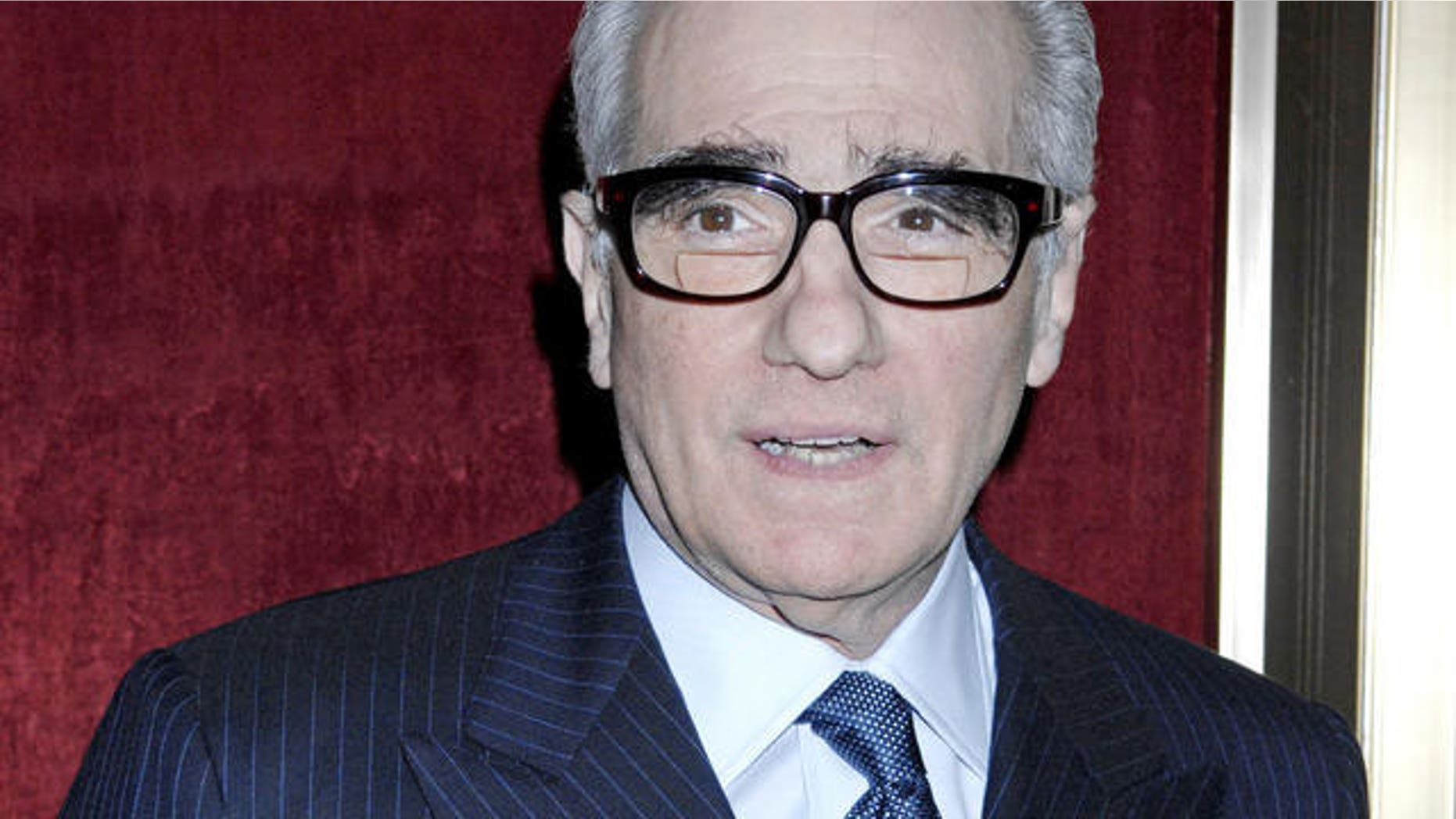 Oscar-winning director Martin Scorsese was hit with a $2.85 million back-tax bill, the New York Post reported Tuesday.
The IRS believes that Scorsese owes the money for taxes and related interest and penalties, according to a notice given to him Feb. 14 and recorded by the city's finance department 11 days later.
The notice gives the IRS first claim on any sales of the director's real estate.
Sources said Scorsese's latest run-in with the taxman could stem from his prior business relationship with convicted fraudster Kenneth Starr, a financial adviser who mismanaged and stole money from a slew of celebrity clients.
The 68-year-old dropped Starr as his money manager early last year, less than five months before Starr was busted for running a $33 million Ponzi scheme. Starr was sentenced last week to seven and a half years in federal prison.
The "Taxi Driver" director, who lives in a $12 million Manhattan townhouse, has had a series of big liens since 2002 -- but all the debts have been paid in full, Finance Department records showed.
Scorsese's spokeswoman Leslee Dart said that the IRS lien is "a complete mistake" -- and that the cinematic legend no longer owes any money.
"The IRS prematurely filed this lien even though Mr. Scorsese had an agreement with the IRS to make payments and was fully complying," Dart said. "As of this moment, the entire amount is full paid, and he has no current IRS debts."
It was reported Monday that fellow Academy Award-winner Al Pacino was the subject of a $188,283.50 IRS lien for taxes dating from 2009 and 2008, according to Los Angeles County Recorder's Office records. Pacino's rep said that the actor did not intend to overlook his taxes and also blamed former business manager Starr for the mistake.