Marlo Thomas doesn't just want to be remembered as 'That Girl' despite show's lasting success, book reveals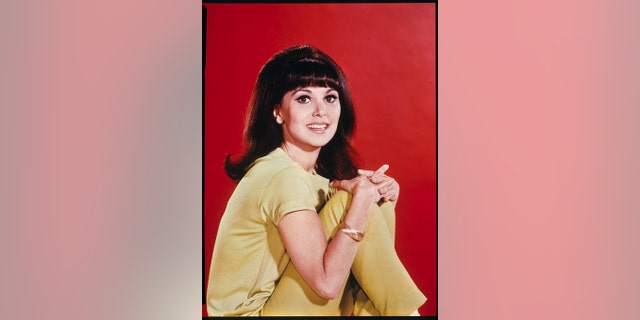 Marlo Thomas doesn't want to be remembered just as "That Girl."
The TV icon, who starred in the beloved series from 1965 until 1971, is the subject of a new book written by Stephen Cole titled "That Book about That Girl: The Unofficial Companion."
Cole, a musical writer, has previously worked with the now-80-year-old and assumed Thomas would be willing to spill secrets from the set. But despite his ongoing relationship with her, Cole faced a major roadblock along the way.
"She just didn't want to do it," he told Closer Weekly Friday. "She doesn't want to be remembered for only Ann Marie and 'That Girl.' Of course, ultimately when you do a TV series for that long, that's going to be the thing you're remembered for. When she passes away, it'll be 'That Girl' dies, and not all the other stuff that she's done."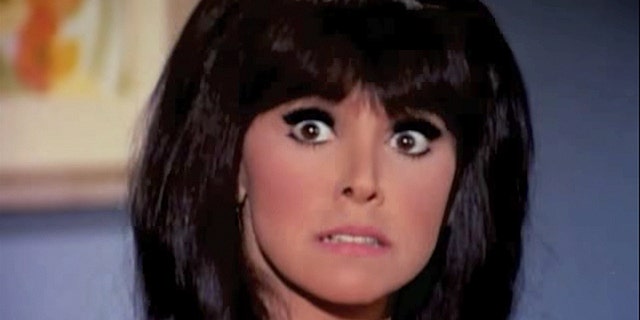 But after some convincing, Thomas did agree to help Cole.
"I really pushed and let her know that it would never be a hatchet job because people had done hatchet jobs about her in other books," he explained. "I just said, 'This will be a love letter to the TV show,' and that worked out very well. I could have gone on and done it as an unofficial companion without her, but I knew I wanted to sit down with her for the hours that I did. And then she opened up the archives of the show for me."
"That Girl" tells the story of Ann Marie (Thomas), a struggling actress living in New York City who also attempts to find work as a model. Despite her career woes, Marie manages to have time for her boyfriend Don Hollinger (Ted Bessell) and her father Lew Marie (Lew Parker).
And while Thomas' character displays a woman's willingness to make it on her own during the '60s, there was also an element of fantasy to lure viewers further in.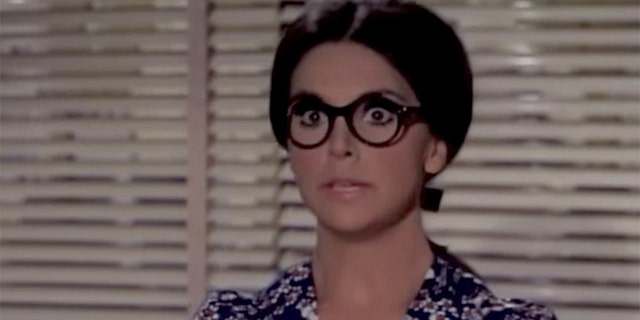 One of the show's writers pointed out to Cole the fact that Ann lived at The Plaza Hotel despite being a struggling actress and seemed to be doing alright for herself financially.
"That's part of the appeal of the show too," said Cole. "We're seeing the fantasy girl, which is the one who is in every Paris fashion magazine and looking gorgeous with the white boots and the miniskirts and the hair. At the same time, I remember an episode where she went to the Automat.
"She had no money and had to make tomato soup out of ketchup and you sit there thinking, 'Wow, you've got great clothes, but you have no money for food.' But she did look wonderful, and we didn't want her to look too real."
Thomas was also calling the shots off-camera as a leading lady. The book reveals Thomas was very much in charge of her company Daisy Productions, and she owned the series too, which gave her unusual power.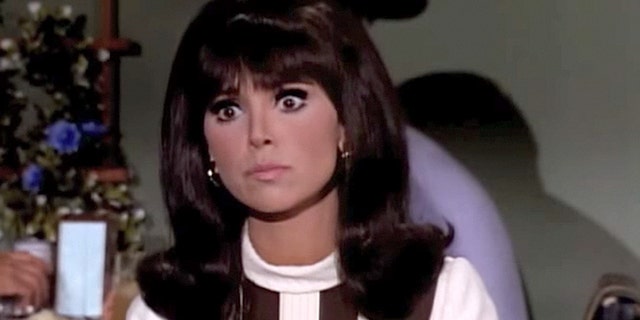 "Outside of Lucille Ball with Desi Arnaz, I can't think of too many women who were savvy enough to own a show, especially when it was created by somebody else," said Cole. "She had been asked by ABC to come up with an idea for a show.
"She did all the hiring and her father advised her, but the big joke was that she and Lucy were the only two female executives in TV… The joke was 'Where's Marlo? Oh, she's in the ladies' room with Lucy smoking a cigar.'"
And while not every viewer could easily identify with an aspiring actress, Thomas was determined to show one thing on TV — an independent woman.
"Ann did all these things because she aspired to do something big, which was not just getting married and being a housewife," said Cole. "… She had the relationship, but they ended the whole series with them being engaged but never married. She told me that the reason for that is she didn't want to leave those girls who were watching the show with the message that in the end, you have to get married.
"Clairol, who was the sponsor of the show, wanted that wedding. They wanted it because wedding episodes always do big, but Marlo felt that it would have meant, 'Oh, I'm now his wife and I'm never going to get that big job in a Broadway show.' At the end of the show, she was still aspiring to those things and still getting some parts and working."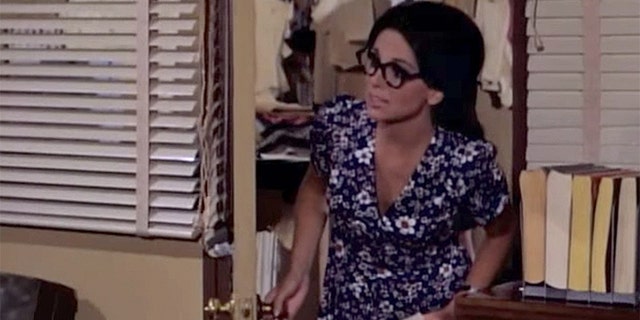 Despite the show's success, Thomas admitted she wanted to leave it after four seasons and move on to new projects. However, ABC talked her into staying for a fifth.
"The advertisers loved it, but it was definitely wearing out," said Cole. "Once Ann got engaged to Donald, then it started to get a little more conventional and they were dealing with the engagement and things like that. But the truth is, Marlo's real goal was to be a movie star. She was even interested in Broadway..."
Thomas would go on to win four Emmy Awards, a Golden Globe and a Peabody Award. And once "That Girl" came to an end, she took on more film work, as well as appeared on the stage.
Thomas also wrote children's books and currently services as the National Outreach Director for St. Jude's Children's Research Hospital, which was founded by her father, actor Danny Thomas.
Cole insisted Thomas is still just as busy as ever and refuses to let her age slow her down.
"Marlo was and still is a very focused and ambitious woman," he said. "I worked with her recently; she's 80 now and still pushing as hard as possible."