Mark Wahlberg, Will Ferrell's 'Daddy's Home 2' slammed by critics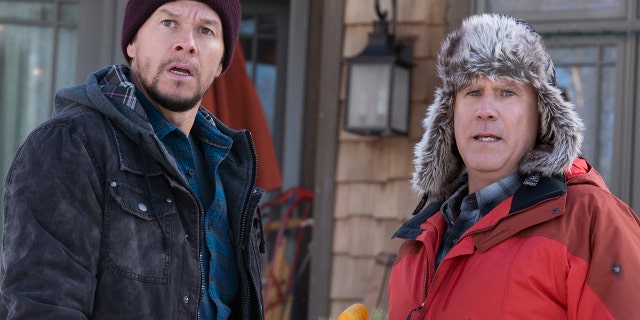 Ferrell and Mark Wahlberg's new movie had a good weekend at the box office but incurred the wrath of critics.
"Daddy's Home 2 "is the creatively named sequel to 2015's "Daddy's Home." The follow-up film is Christmas themed and sees Brad (Will Ferrell) and Dusty (Mark Wahlberg) joined by their intrusive fathers (played by John Lithgow and Mel Gibson) for the festive season.
The movie is set to be released in Australia on November 23 but opened in the United States last week and finished second at the box office behind "Thor: Ragnarok."
"Daddy's Home 2" reportedly cost $69 million to make and raked in $30 million in the US on its opening weekend.
Sure, it might have performed well but critics were less than impressed. A number of film reviewers took issue with the casting of Mel Gibson in the family comedy given his well documented "incidents" over the past decade.
Here's what critics had to say about "Daddy's Home 2:"
• "Sequels almost always fall short of their predecessors, but the amusing parts of the first 'Daddy's Home' are just a distant memory here. It's like getting socks for Christmas one year, and a box filled with poo the next. Mark Wahlberg recently apologized to God for appearing in 'Boogie Nights.' He's going to have to ask Santa to forgive him for 'Daddy's Home 2.'" — Toronto Sun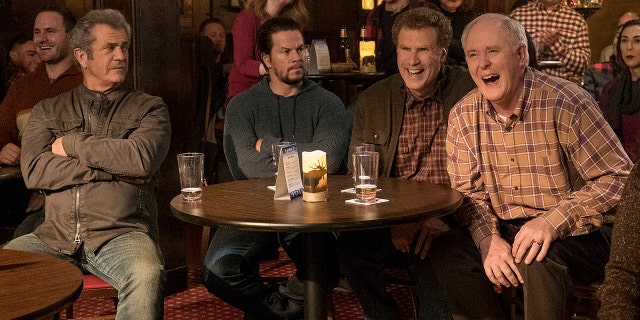 • "'Daddy's Home 2' is aimed at the most amnesiac, uncritical segment of our population, for whom it would never occur to connect the dots between Gibson's documented anti-Semitism and abuse of women and his character's objectification of them here, nor scenes of children wielding firearms with recent/perpetual gun violence. It needs our ignorance to survive." — Vulture
• "Seemingly made to push the bottom line more than for any creative incentive, returning co-writer/director Sean Anders produces a wonderless, unimaginative humbug of a comedy, one that comes with all the appeal of slushy snow and goes down about as smooth as spoiled eggnog. You may have been naughty this year, but nobody deserves to have 'Daddy's Home 2' in their stocking." The Playlist
Click here for the full report on News.com.au.