Mario Lopez: 'I wasn't in love' with first wife Ali Landry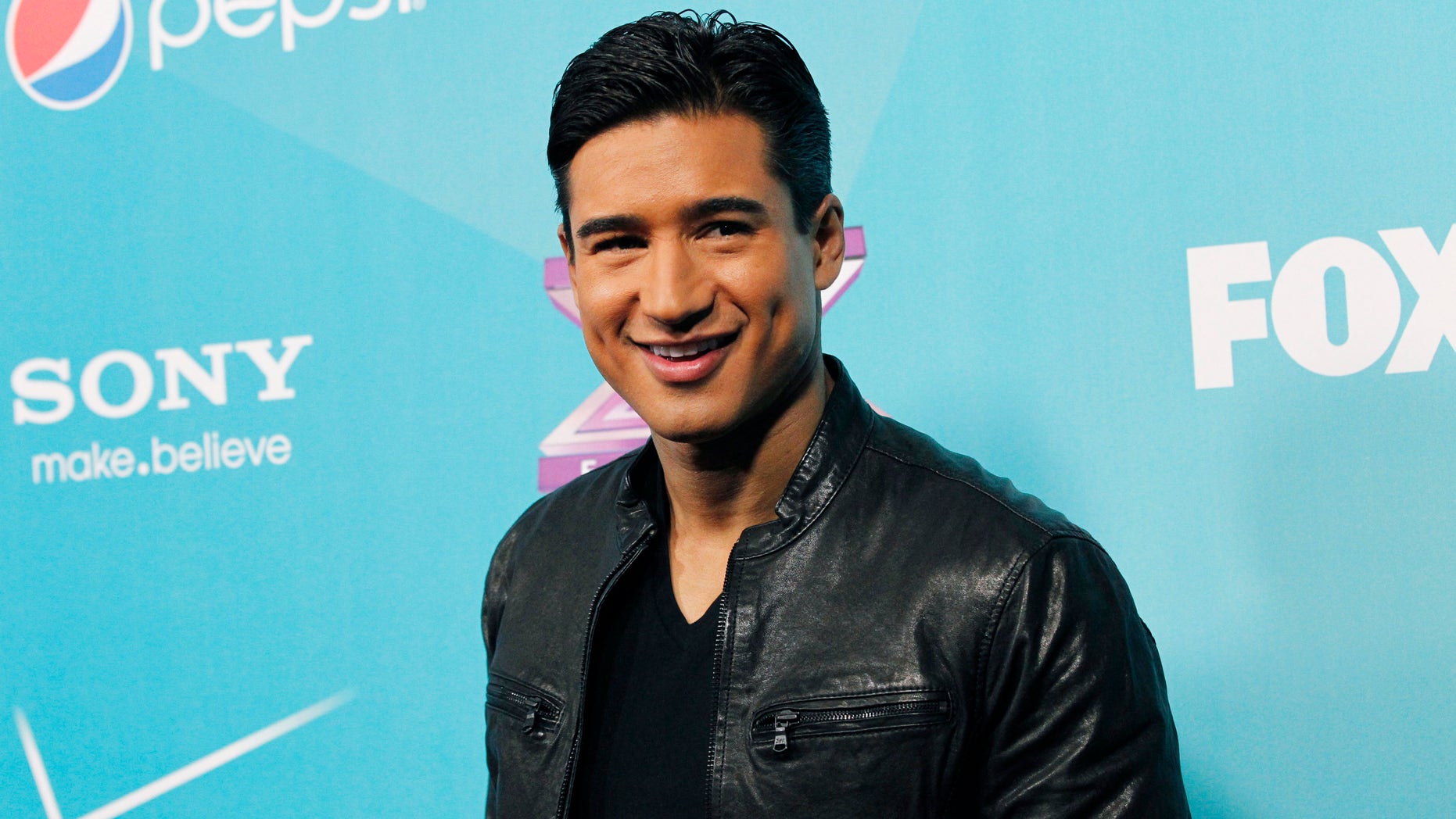 Ouch. Mario Lopez is opening up about his first marriage to Ali Landry, which lasted less than two weeks, and the revelations he includes in his new memoir aren't pretty.
In "Just Between Us" the "Extra" host dishes about just what led the couple of six years to split right after they walked down the aisle. He famously got caught cheating, but Lopez reveals in the book there was more to it, writing he wasn't in love with his wife.
The cheating went down during his Bachelor party, right before the couple's destination wedding, he details in the book.
"I got inebriated and a little too friendly with a young lady on spring break at one of the stops in some university party town…" he writes, according to Yahoo. "Once I took responsibility for my feelings, acknowledging how I had so mishandled my decisions, lightning hit me with the truth: I wasn't in love. The thoughts came streaming in, but it was too late. My misgivings reared their ugly heads and I knew I should have broken things off with her before I strayed."
PHOTOS: Saved By the Bell -- where are they now?
But he writes that he went through with the wedding anyway.
"…Like an idiot I did what you do when you find out you've dug a hole for yourself: I kept digging. I formally walked down the aisle and said, 'I do.' But in my heart and soul, I was screaming, 'I do not! I can't! What am I doing?'"
Their 2004 marriage was quickly annulled. He has been married to Courtney Mazza since 2012.
WATCH: Four4Four: Inside the '7th Heaven' star molestation accusations