Marilu Henner takes on a mothering role on 'Dancing With the Stars'
Marilu Henner doesn't need the mirror ball trophy to feel like a winner. The "Taxi" actress has already won just by being given the chance to compete on her favorite show "Dancing With the Stars."
"It's everything I imagined and more," Henner told FOX411. "I'm having a blast...it's everything I imagined and more."
She added, "I woke up this morning saying, 'Oh my gosh, I've been doing this now for three weeks'...it's going to fast I want to savor every moment."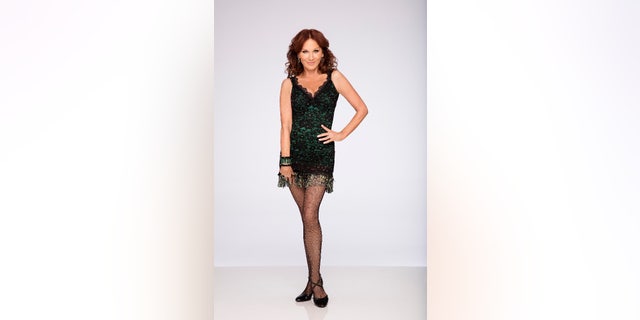 NEWYou can now listen to Fox News articles!
The 64-year-old told us she's unsure of who her top competitor on the show is because she "want[s] to take care of everybody."
"I'm such, I don't know, such a mommy!"
When the actress isn't busy on the dance floor, she's out promoting her faith-based film "In Lawfully Yours."
Loosely based on the Bible's Book of Ruth, the comedy follows a young woman (played by "Fresh Off the Boat" star Chelsey Crisp) who learns her husband cheated on her and finds herself becoming close with her mother-in-law played by Henner.
"It was a very different character than I've played before because she's pretty upset through the whole movie," Henner shared. "It was an interesting story...certainly not your typical rom-com or faith-based movie."
She continued, "It's a rom-com that has certain faith-based values and questions in it but it certainly doesn't hit you over the head with it. It's... [something] everybody is going to enjoy."