Mariah Carey demands ex fiance pay her $50M, the amount cited in unsigned prenup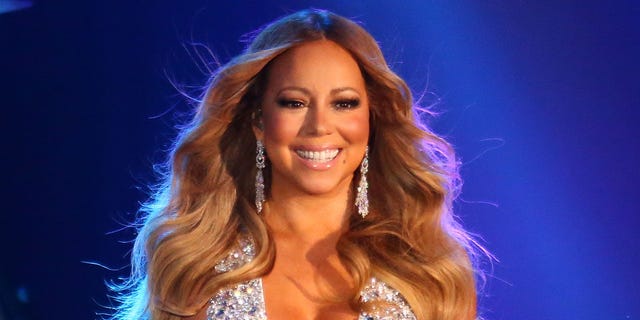 NEWYou can now listen to Fox News articles!
Mariah Carey wants $50 million from her estranged fiancé James Packer because that's the sum they agreed to on their unsigned prenup, according to a report.
A draft of the agreement included several conditions such as that Carey would have to return any gift that Packer purchase unless she had a signed note from him stating otherwise. It also provided that Carey would get $50 million if they broke up, TMZ reported.
The gossip site posted an email chain from earlier this year between the 46-year-old singer's team and people representing the Australian billionaire. It shows that Packer was upset that they were stalling the signing of a 100-page prenup and therefore preventing the couple from tying the knot on March 1, 2016, as planned.
According to TMZ, Packer was upset at his team and demanded they stop dragging their feet. As for Carey, she reportedly already had a dress and the flights for guests were secured for a wedding in Bora Bora.
"I don't know who's working for who because there are a lot of names I haven't heard before on this email chain," the billionaire reportedly wrote to his team, adding to the people who work for him: "Do as I say or f*** off. I want to get married on March 1st."
It was previously reported that Carey was demanding to keep her $10 million diamond engagement ring and $50 million for "disrupting" her life.
Entertainment Tonight reported that another reason for the cash demand was for "lost wages from canceling a leg of her tour" and moving her family from New York to Los Angeles.
While Packer wanted to get married in March, the ceremony would not have been legal as Carey's ex-husband Nick Cannon had not signed the divorce documents yet. They were thinking of a "commitment ceremony" instead, the site reported.
Like us on Facebook
Follow us on Twitter & Instagram