Maria Menounous suffers broken rib during 'Dancing With the Stars' rehearsals, report says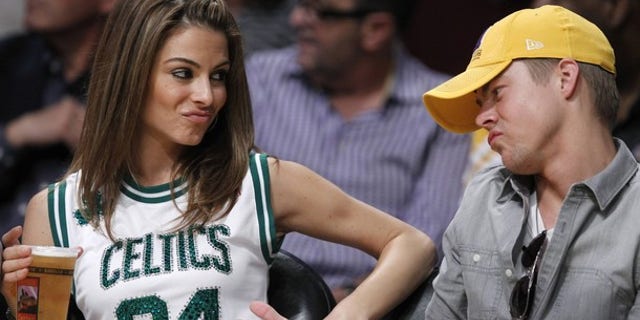 "Extra" host Maria Menounos has a secret as she rehearses with dance partner Derek Hough for week two of "Dancing With the Stars."
Word on the show is Menounos broke a rib during a hardcore rehearsal with Hough, who was teaching her the Cha-cha-cha.
A source close to the "Extra" host said, "She has been in excruciating pain for the past few weeks during rehearsals, but she is staying strong and working through it. She refuses to give up."
Menounos is even hiding a rib brace underneath her sexy gear, the source added.