Marc Anthony sued by Dutch promoter over cancelled concerts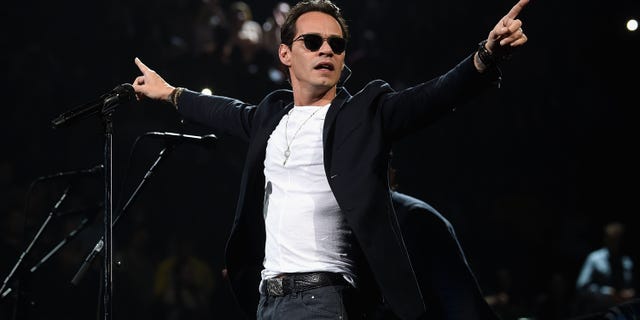 Marc Anthony has been accused of double-dealing in regards to a series of European concerts from 2014 and 2015 by a Dutch promoter that claims it had to cancel the shows after Anthony signed a "near identical" contact with another company.
Amsterdam-based R&J Entertainment filed a lawsuit in Manhattan federal court accusing the "I Need to Know" singer of agreeing to make the company the "exclusive" promoter of shows in Rotterdam, London and Barcelona in 2014, with additional shows in other locales to take place in the summer of 2015.
According to the New York Daily News, the company claimed in the suit that they were forced to cancel the shows after Anthony signed "near identical performance agreements with a third-party promotion company."
Neither reps for Anthony nor lawyers for R&J have commented on the lawsuit.
Like us on Facebook
Follow us on Twitter & Instagram