Man Pleads Not Guilty To Murdering Rapper Dolla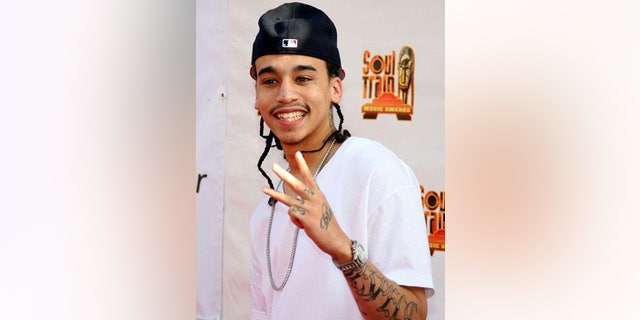 A man accused of murder in the shooting death of rapper Dolla at a Los Angeles mall has pleaded not guilty.
Aubrey Berry entered the plea to murder and assault charges in a Los Angeles courtroom Friday morning.
The 23-year-old Atlanta resident remains jailed on $5 million bail. His attorney, Howard Price, plans to ask for bail reduction at a hearing scheduled for Tuesday.
PHOTOS: Click here to see other rappers who have been murdered.
Berry was arrested at Los Angeles International Airport on Monday, hours after police say he shot and killed Dolla in the valet area of an upscale mall. Berry's lawyer says the shooting was self-defense.
The 21-year-old rapper was a protege of Akon and recently released two songs with the hip-hop star.