Macauley Culkin's pizza tribute band booed off stage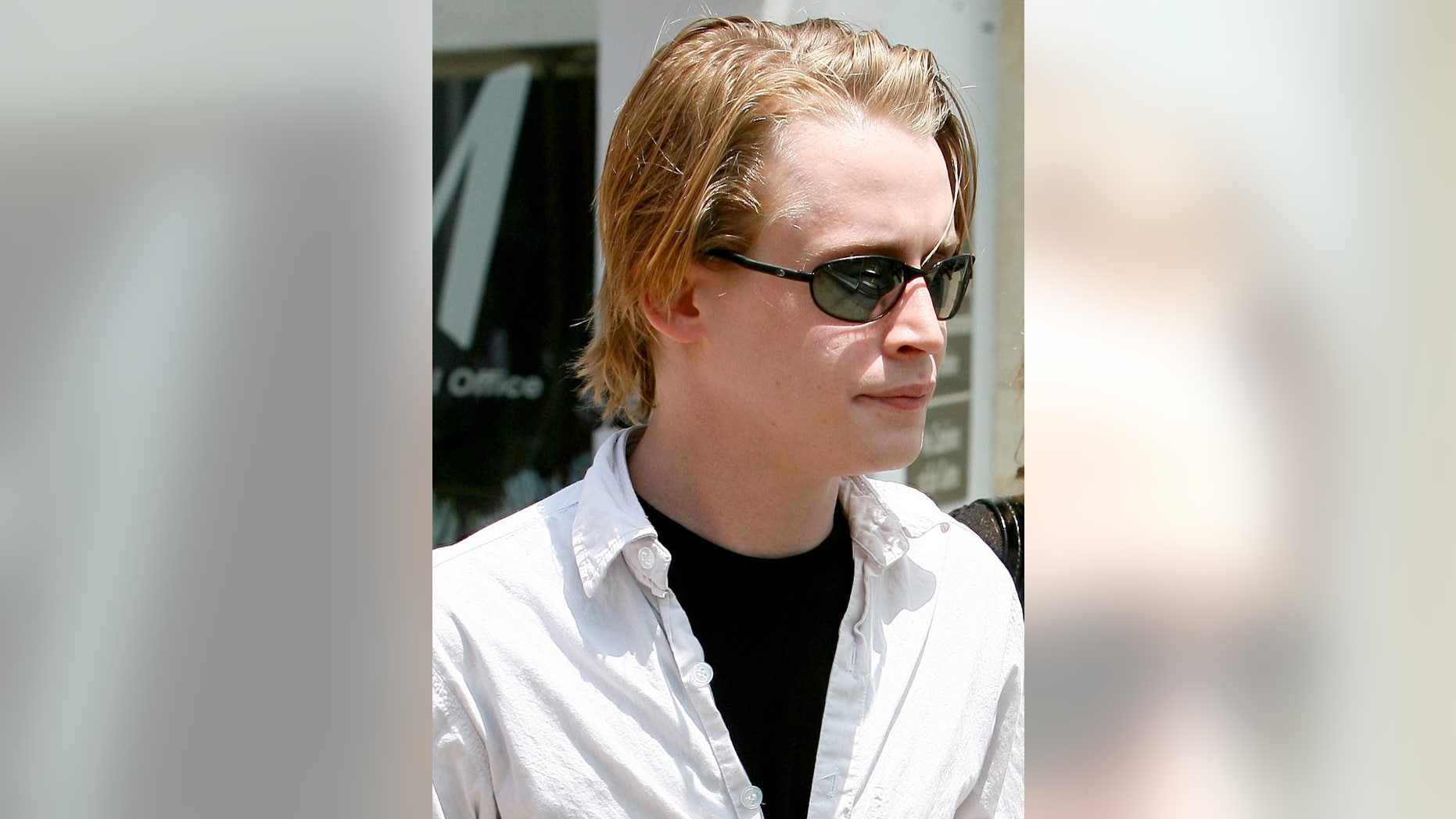 Looks like Macauley Culkin should stick to his day job.
The former child star, 33, performed at the English Dot to Dot Festival on Sunday with his pizza-themed Velvet Underground tribute band, Pizza Underground, which records pizza-inspired takes on songs such as "I'm Waiting for Delivery Man," to the tune of "I'm Waiting for the Man.
The crowd gave them a rather hostile reaction as the comedy band were performing a take on Lou Reed's "Perfect Day," ("Pizza Day") jeering them while tossing pints of beer on stage. 
According to The Nottingham Post  despite handing out slices of pizza from the stage, the heckling continued. Culkin and  his bandmates stormed off stage leaving after just 15 minutes.
As he was showered with beer, the "Home Alone" star reportedly shouted, "Why are you throwing those? I'd rather drink them!"
Reps for the festival released a statement after the aborted performance, reading, "After barnstorming sets at both Dot To Dot Manchester and Dot To Dot Bristol, it's such a shame that some members of the crowd had to ruin what was set to be an excellent show. A sentiment echoed by the band themselves. Hopefully they'll get to play in Nottingham again one day soon."
After the fiasco, Pizza Underground tweeted from its official page, "Thank you so much Nottingham and dot to dot. Sorry that a couple people ruined it for everyone."
Click here for more photos of Macauley Culkin.