Luke Bryan, jokingly, gets political about ACM Awards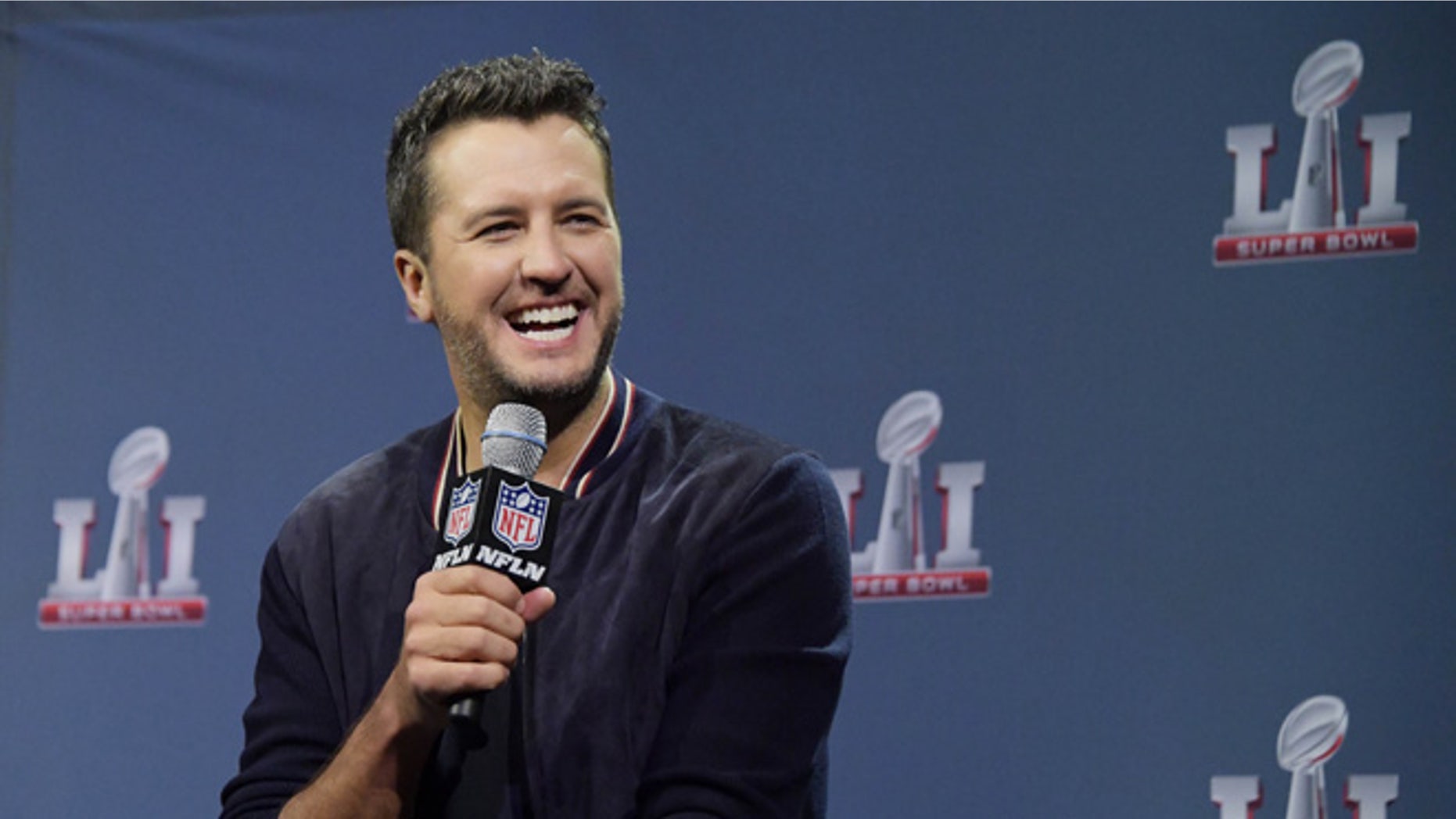 The Academy of Country Music Awards will unite Democrats and Republicans, according to Luke Bryan, the show's host and a part-time comedian.
The country star, hosting Sunday's show for the fifth straight year, joked — as usual — about his duties at the country music party held annually in Las Vegas.
"Democrats and Republicans are going to get along on Sunday night. They're all going to watch the ACMs together and stuff's going to start happening in this country. It's going to change," Bryan said in an interview with The Associated Press. "Cats and dogs are going to make out."
"Coming to an election near you. Is politics your next career?" chimed in fellow country singer Dierks Bentley, who will co-host with Bryan.
"Yes," Bryan replied.