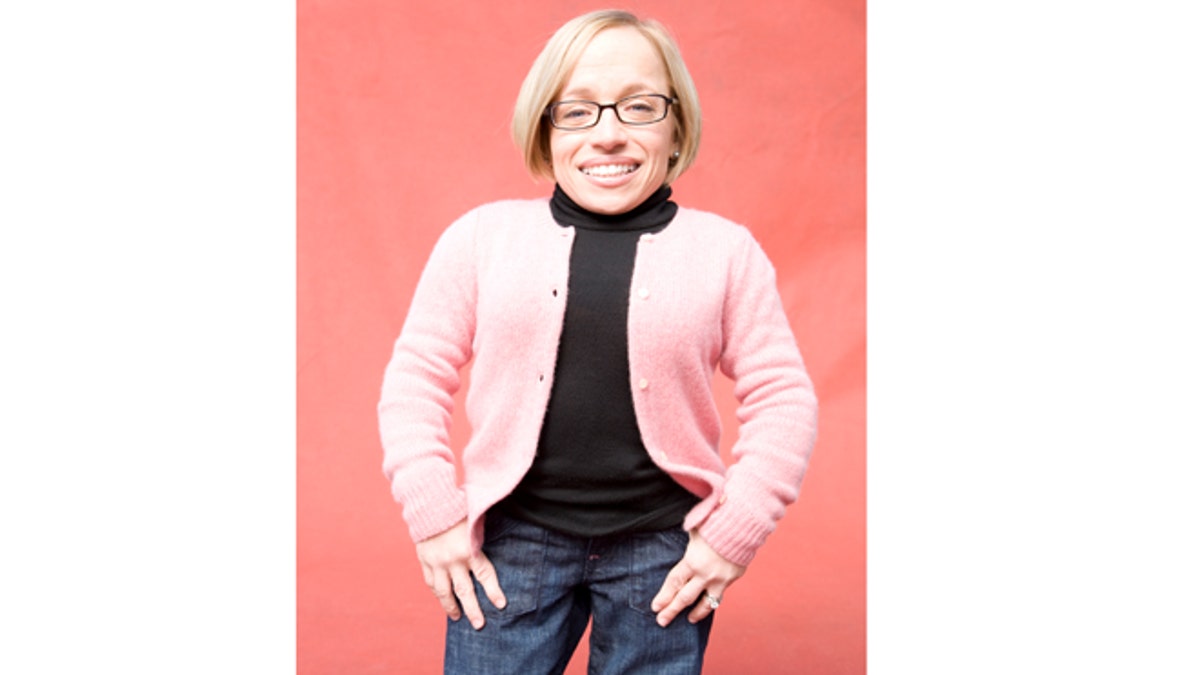 Jen Arnold, star of TLC's "The Little Couple," is undergoing treatment for a rare form of cancer, People revealed Friday.
"I have recently been diagnosed with a rare type of cancer and am currently undergoing treatment, including surgery and chemotherapy," Arnold, 39, told the magazine.
The 39-year-old neonatologist and her husband, entrepreneur Bill Klein, 38, first stole reality TV fans' hearts when their wedding, "The Little Couple: Just Married" aired, and viewers continued to watch them build a home in Houston together, struggle with fertility issues and ultimately adopt two children from overseas.
The news about Arnold's cancer came at an especially difficult time, as the family was celebrating bringing home daughter Zoey, 2, from India.
"While there is never a good time to get news like this, getting it just as we are building our new family is tough in many ways," Arnold said. "But being surrounded by the love of my husband and our two beautiful children is actually in many ways giving me the strength to fight it even stronger."
Arnold says her prognosis is good, and she is taking the necessary measures including surgery and chemotherapy. Her specific type of cancer has not been identified, but she is no stranger to surgery, having undergone approximately 30 procedures due to her type of dwarfism.
"In general, we are pretty tough people," she told People earlier this year. "I feel very lucky and fortunate to have the wonderful life I have. We are good at putting things in perspective because of our life experiences. I am not a person to give up when something is important."