Lily Allen turned down incestuous 'Game of Thrones' role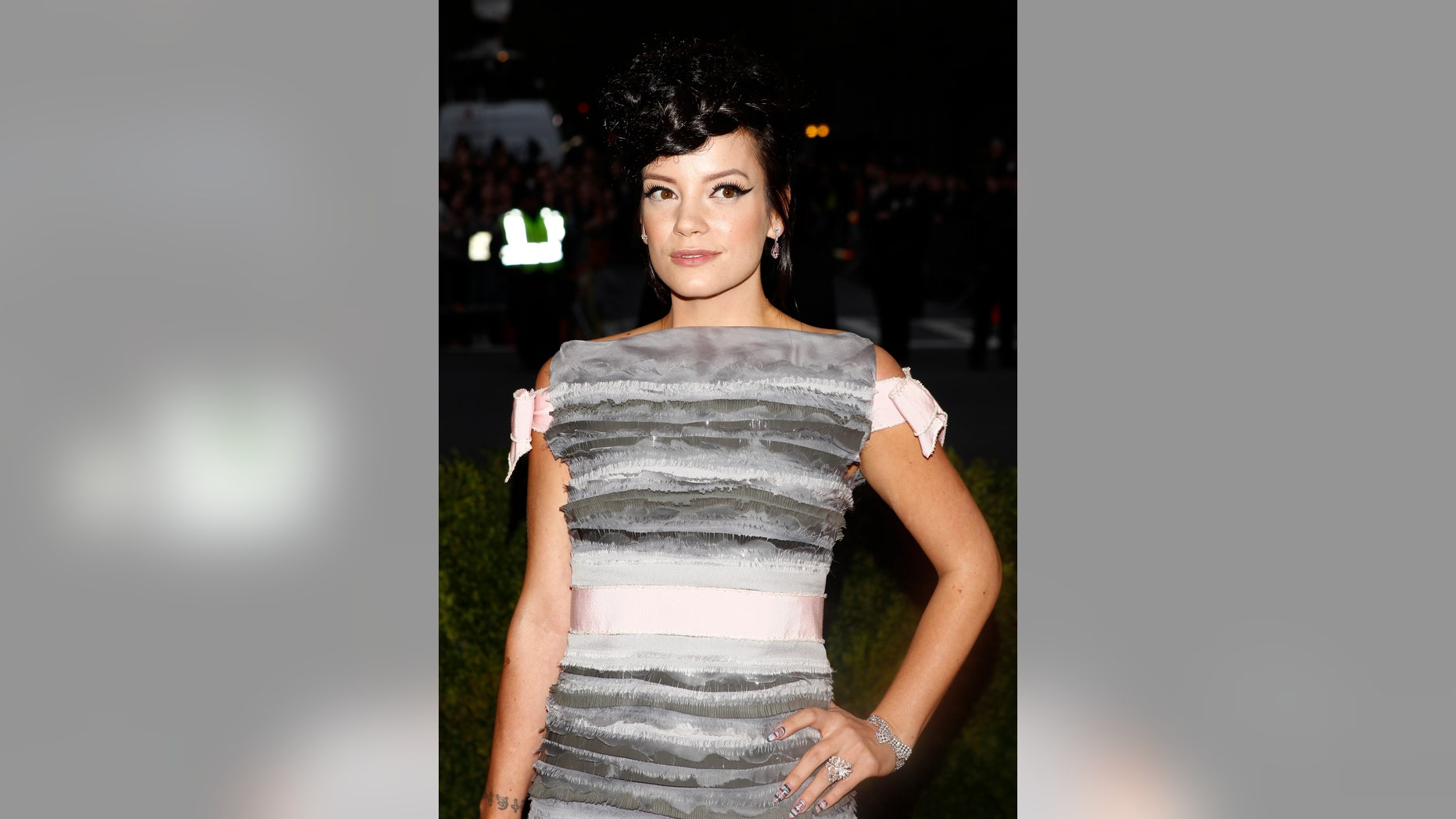 Lily Allen revealed that she passed on a juicy cameo on the hit series "Game of Thrones"-- something most actors would never dream of doing -- but she had a very good reason.
According to Us Weekly, the British singer revealed during an "Ask Me Anything" session with Reddit, that the producers had offered her a role that involved sexual scenes with her real-life brother Alfie Allen.

In the episode entitled "The Night Remembers" from season two, Alfie's character, Theon Greyjoy rides horseback with a woman named Yara and caresses her both under and on top of her clothes. He later discovers much to his shock that the woman is actually his sister.

"I felt uncomfortable," the "Sheezus" singer revealed, "because I would have had to go on a horse and he would have touched me up and sh--. Once they told me what was entailed, I said no thanks."

That doesn't mean the mother-of-two wouldn't like to take part in the series.

"I would be open to doing a musical cameo like Sigur Ros though," she said.