Lena Dunham's goes topless for bizarre holiday photo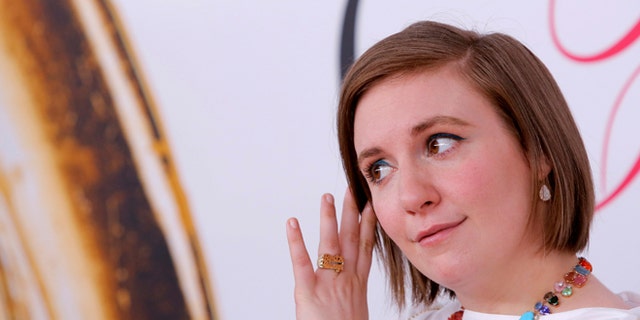 Lena Dunham posted an unusual snap to celebrate the holiday season.
The "Girls" star posed topless as a mermaid in the sand in a photo she posted to Instagram along with a seasonal message.
She wrote alongside the image: 'And then she got her holiday wish aka her lifelong wish... we wish you a mermaid Christmas'
It's been an intense time for the 30-year-old actress. She was severely criticized for saying she had never had an abortion but wished she had during her "Women of the Hour" podcast.
Later she took to social media to apologize for the comment explaining that her words were spoken, "from a sort of 'delusional girl' persona I often inhabit, a girl who careens between wisdom and ignorance (that's what my TV show is too) and it didn't translate."
The final season of "Girls" premieres this February on HBO.