Lena Dunham slammed for supporting 'Girls' writer accused of sexual assault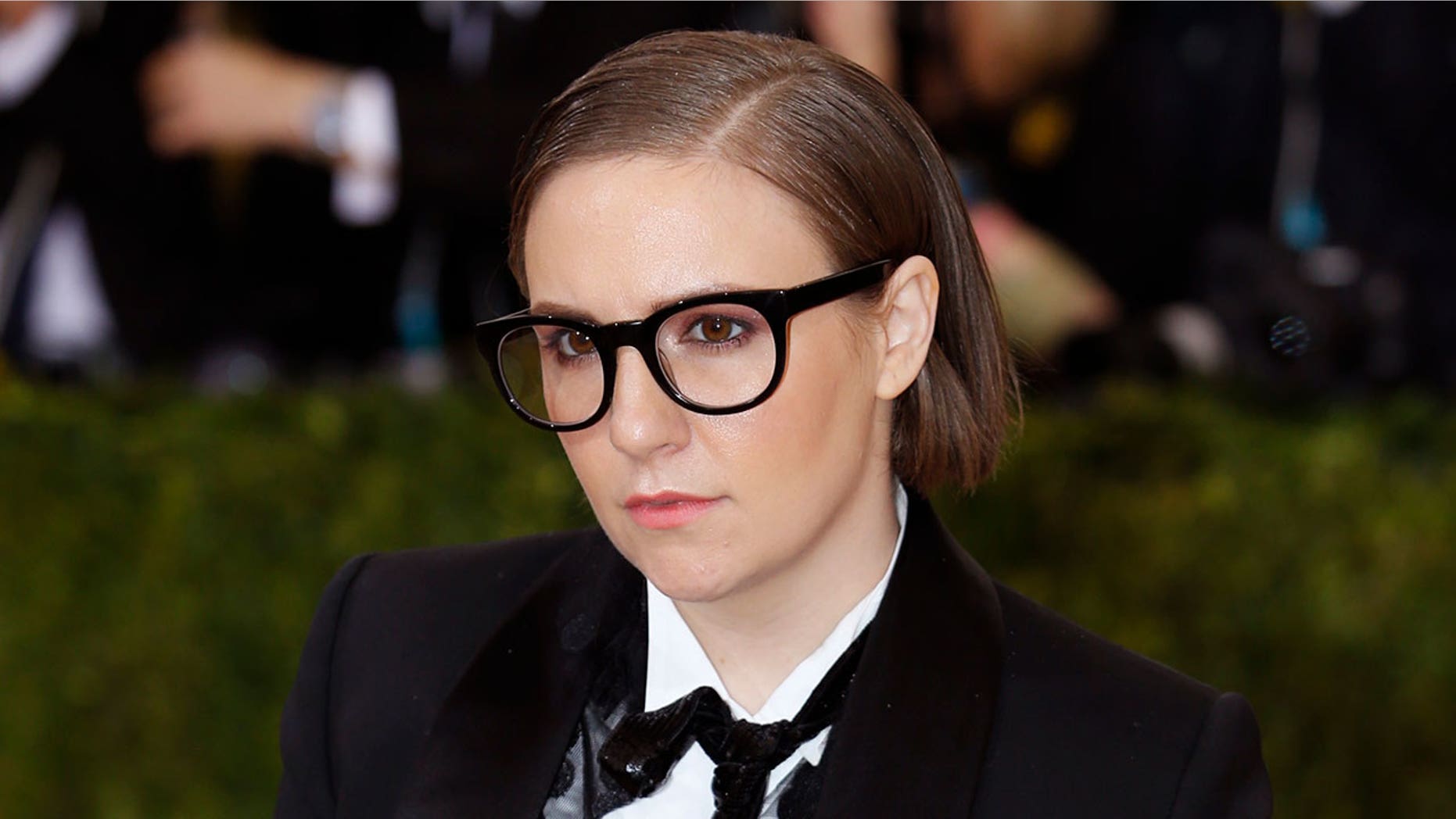 Lena Dunham was slammed on social media for coming to the defense of a male writer and executive producer of her HBO series "Girls" who was accused of sexual assault.
Her remarks came despite her previous support of rape survivors.
Social media users referenced a tweet Dunham made in August  in which she supported women who came forward with their rape allegations.
"Things women do lie about: what they ate for lunch. Things women don't lie about: rape," Dunham tweeted on Aug. 4, 2017.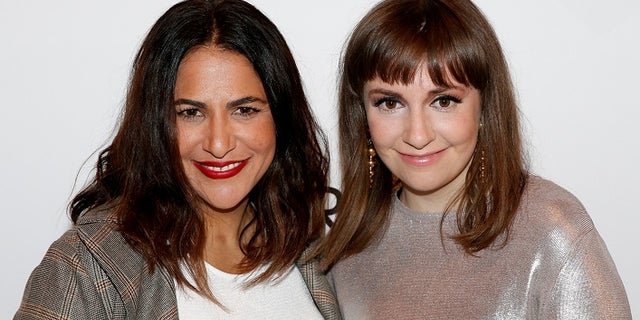 On Friday, Dunham and "Girls" co-creator Jenni Konner defended writer Murray Miller who was accused by "Passengers" actress Aurora Perrineau of raping her after a night out in Los Angeles in 2012.
LENA DUNHAM DEFENDS 'GIRLS' WRITER-PRODUCER ACCUSED OF RAPING UNDERAGE ACTRESS
"While our first instinct is to listen to every woman's story, our insider knowledge of Murray's situation makes us confident that sadly this accusation is one of the 3% of assault cases that are misreported every year," the women said in a statement. "It is a true shame to add to that number, as outside of Hollywood women still struggle to be believed. We stand by Murray and this is all we'll be saying about this issue."
Critics slammed the actress for her defense although Dunham considers herself a feminist.
Italian filmmaker Asia Argento, who said disgraced producer Harvey Weinstein raped her, tweeted: "You wrote me an email of support a few weeks ago and now you defend a rapist? WTF Lena Dunham?"
One Twitter user wrote: "Apparently Lena Dunham is a huge supporter of women coming forward with sexual assault unless it's someone she knows personally and has held her up and filled her world with love."
"Can we please, please, PLEASE be done with lena dunham now," another person tweeted.
"Who exactly decided that Lena Dunham is a feminist?" another social media user wrote.
"Lena Dunham in Aug 2017: women don't lie about rape. Lena Dunham in Nov 2017: …unless they're accusing a friend of mine," another person tweeted.
Dunham's last tweet read: "I believe in a lot of things but the first tenet of my politics is to hold up the people who have held me up, who have filled my world with love."
Perrineau filed a police report alleging Miller sexually assaulted her in 2012 and claimed she told Miller "repeatedly" that she was 17.
LENA DUNHAMON LAS VEGAS SHOOTING: 'NO WAY NOT TO POLITICIZE THIS TRAGEDY'
"I woke up in Murray's bed naked," Perrineau said in a statement for a polygraph test she took in September, The Wrap reported. "He was on top of me having sexual intercourse with me. At no time did I consent to any sexual contact with Murray."
Miller's attorney accused Perrineau of trying to extort money from him.
"After being contacted several weeks ago by lawyers who — on Ms. Perrineau's behalf — sought substantial monetary damages from him, Mr. Miller's legal team gathered overwhelming evidence directly contradicting these false and offensive claims," Don Walerstein told The Hollywood Reporter. "Only after her demands for money were rebuffed did Ms. Perrineau go to the police."
Miller was an executive producer or co-executive producer on 52 episodes of "Girls," which ran for six seasons on HBO before going off the air earlier this year. He's also worked on the animated shows "American Dad!" and "King of the Hill."
Fox News' Samuel Chamberlain contributed to this report.