LeAnn Rimes Gushes About Life As a Newlywed After Wedding Eddie Cibrian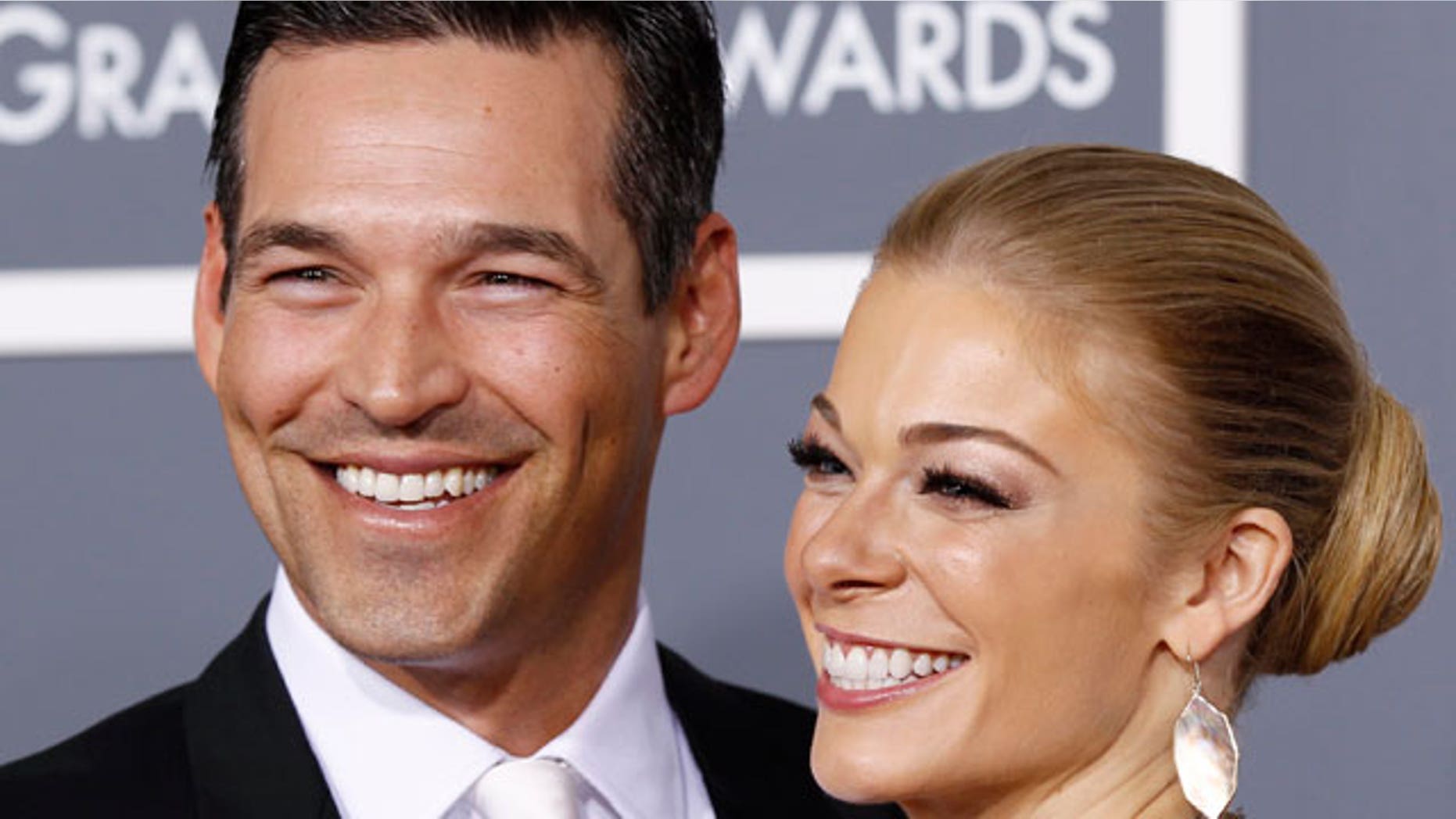 LeAnn Rimes gushed about her life as a newlywed this weekend, tweeting how excited she was to be Mrs. Eddie Cibrian following their wedding Friday.
"Eddie and I are overwhelmed by the amount of lovely well wishes," she tweeted Saturday. "We are blessed and … I'm Mrs. Cibrian!!!!! So wonderful to wake up as husband and wife. Love to all of you."
The couple wed Friday in California, stating their vows in front of 40 friends and relatives, People magazine reports.
The pair, engaged since December, were both married when they famously began an affair in 2008 while filming the TV movie "Northern Lights," a fact she temporarily overlooked in her joy about the wedding.
"Happy Easter Sunday my beautiful friends! Coffee…me the computer….Eddie the Sunday newspaper….waves crashing….holding hands…nice way to start it. My first Easter as a WIFE! God thank you for your goodness! May we all be blessed today and forever."
She was quickly forced to correct the mistake after people pointed out that she was married for eight years to Dean Sheremet.
"I am beyond happy to have my first Easter as Mrs. Cibrian…ARE WE CLEAR…LOL," she said. "I hope everyone had a blessed Easter with their family and friends. Love and Light to you all!"
Last week, Rimes admitted that she didn't end her first marriage "the right way."
"It got really messy, but I have learned a lot from that," explains Rimes about hooking up with Cibrian, who ended his eight-year marriage to Brandi Glanville to be with Rimes. "And I'm not glad it happened, but I know why it did."
Rimes said she feels that she never learned the proper way to end a marriage.
"I didn't have the tools to know how to do it the right way, how to let go the right way," says Rimes. "I'd never been taught that."