Lars Von Trier still welcome at Cannes despite Nazi comments, Thierry Fremaux says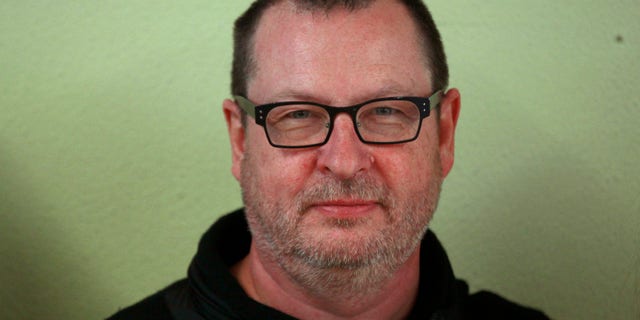 GOA, India — "You can trust Lars von Trier to make a big comeback one day," said Thierry Fremaux, general delegate of the Cannes Film Festival.
Fremaux was speaking on Friday about Cannes, the selection process and global cinema at the Film Bazaar project market in Goa, India.
That appeared to be a heavy hint that the maverick Danish filmmaker might be welcome back at the festival where he was in 2011 declared 'persona non grata' for remarks he made that were interpreted as excusing Nazi-ism after the Cannes performance of "Melancholy."
Von Trier is currently in post-production on "Nymphomaniac," an already controversial film starring Shia LaBoeuf, Charlotte Gainsbourg and Sophie Kennedy Clark.
"Nymphomaniac" is set for release in Denmark and Spain on Dec. 25, 2013 and for multi-territory release in Europe through January 2014, which would disqualify it for competition in either in Berlin or Cannes in May.
"So it is not possible for us to show it," said Fremaux.
"That controversy was as stupid as what Lars said. I told him that he made a bad joke, but that the controversy was unfair," said Fremaux.
"Do we dream to have Lars von Trier back at Cannes, yes we do," said Fremaux, who also described con Trier as "a friend"
Click here for more from Variety