Kristen Stewart, Anne Hathaway Top Forbes List of Best Actors for the Buck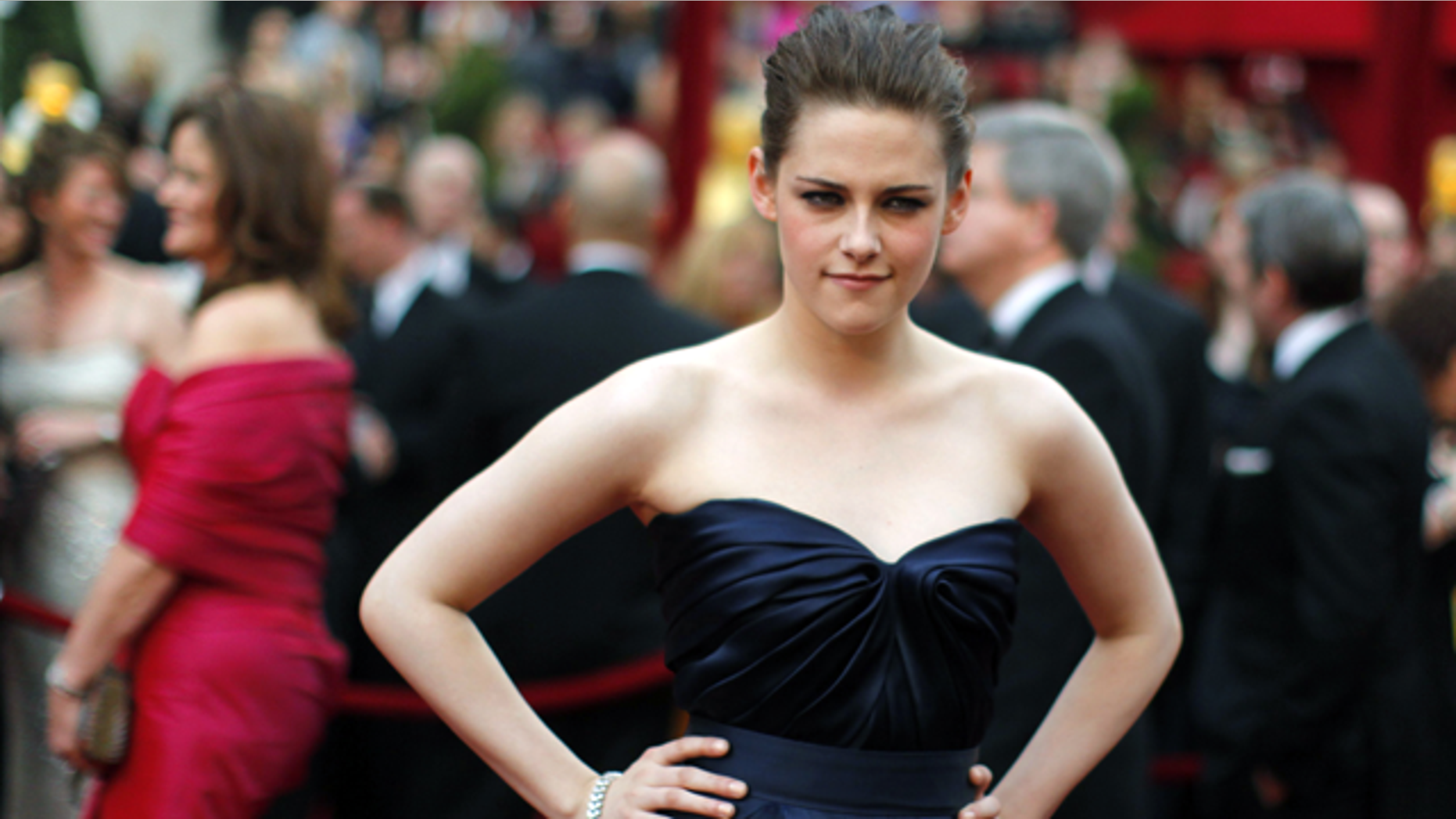 "Twilight" starlet Kristen Stewart and actress Anne Hathaway topped Forbes magazine's list of Hollywood's Best Actors for the Buck, released Tuesday.
For every $1 Stewart is paid, her films yield an average of $55.83, according to the money magazine's calculations covering projects over the past three years.
The 21-year-old has primarily focused her energy on the massively successful "Twilight" franchise of vampire films and has only taken minor roles in smaller indie projects.
Hathaway, 29, came in at number two on the list -- for every $1 she is paid, her films earn an average $45.67.
The newly engaged actress starred in the box office hit "Alice in Wonderland" but her other recent films "Love and Other Drugs" and "Bride Wars" didn't gain much traction with fans.
In third place on the list is Stewart's "Twilight" costar and rumored boyfriend Robert Pattinson.
For every $1 the English actor, 25, earns, his films -- including "Water for Elephants" and "Remember Me" -- earn an average $39.43.
Hollywood's Best Actors for the Buck
1. Kristen Stewart: Film yield per $1 paid -- $55.83
2. Anne Hathaway: Film yield per $1 paid -- $45.67
3. Robert Pattinson: Film yield per $1 paid -- $39.43
4. Daniel Radcliffe: Film yield per $1 paid -- $34.24
5. Shia LaBeouf: Film yield per $1 paid -- $29.40
6. Robert Downey Jr.: Film yield per $1 paid -- $18.74
7. Matt Damon: Film yield per $1 paid -- $15.83
8. Cate Blanchett: Film yield per $1 paid -- $15.17
9. Meryl Streep: Film yield per $1 paid -- $13.54
10. Johnny Depp: Film yield per $1 paid -- $12.48