Kim reveals Kardashians in family therapy over Jenner's transition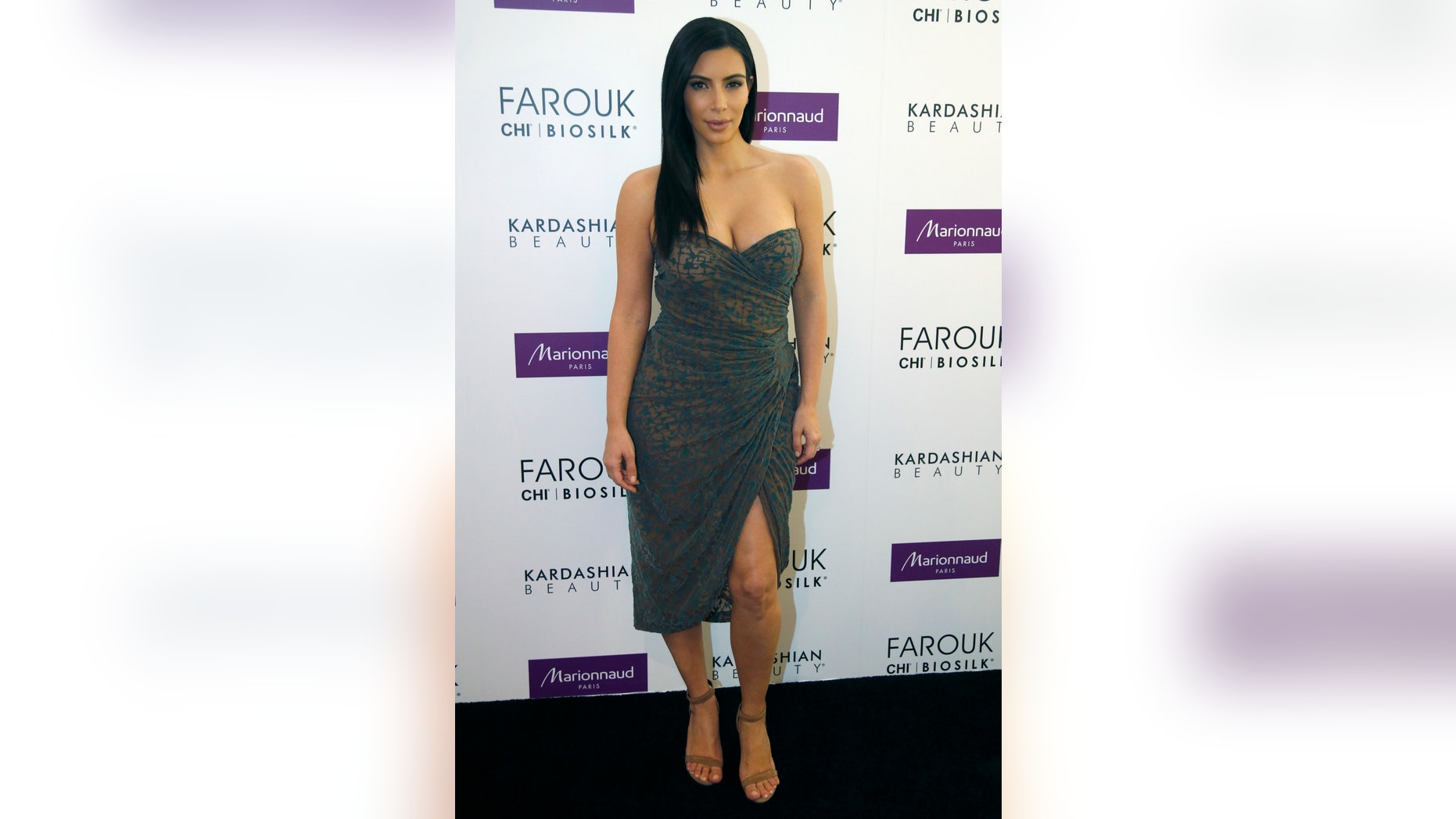 Kim Kardashian spoke out on the Today show to voice her support of Bruce Jenner. After the Olympic gold medalist revealed to Diane Sawyer that he transitioning from a man to a woman, his Kardashian step-children all tweeted positive and loving messages for a parent they call their "hero."
"I see reports that say this one doesn't support him and this one's over here and my mom feels this way and it's really so made up," Kim told the "Today" show. "We all really support him."
But she did admit that it has been a difficult thing to process.
"I think there still is an adjustment," she confessed. "There's family therapy and we're really close. Is it a hard adjustment? Yes."
During the Sawyer interview Jenner revealed that Kim has been the most understanding of his step-children and that her husband, Kanye West is responsible.

"Kim told me a story," Jenner told Sawyer. "She goes, 'You know what really turned me around on thinking about this?' And I said 'What?' She goes 'Kanye.'"

"They were talking about it and he says to Kim, 'Look, I can be married to the most beautiful woman in the world, and I am. I can have the most beautiful little daughter in the world, and I have that. But I'm nothing if I can't be me. If I can't be true to myself, they don't mean anything,'" Jenner explained. "Since then, Kimberly has been by far the most accepting, and the easiest to talk to about it."