Kim, Khloe Kardashian shade sister Kourtney's ex-boyfriend Younes Bendjima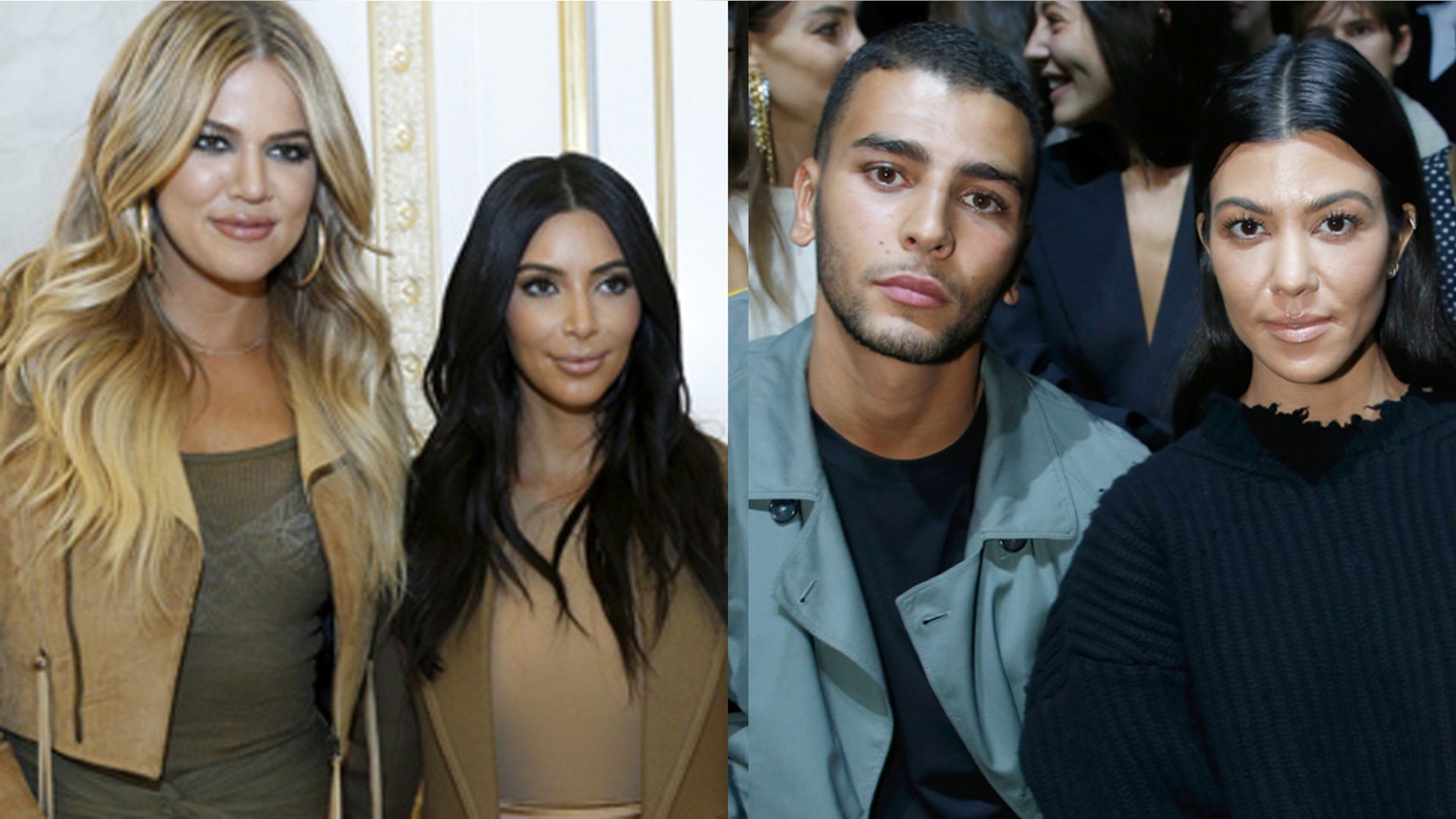 Following the announcement that Kourtney Kardashian split with model boyfriend, Younes Bendjima, the star's younger sisters Kim and Khloe immediately clapped back at Bendjima after he spoke out about the breakup.
The 25-year-old model took to Instagram on Tuesday to slam the media after news of his breakup with Kardashian became public.
On his Instagram story he wrote, "Once again, you guys failed. I'm not attached to this 'life' so you can't touch me…I know who i am where i'm from and where i'm going and that bothers you…only one opinion matter…the one of my lord."
But Kourtney's younger sisters weren't buying Bendjima's words. Kim was quick to respond to the model's message and commented on a screenshot of his story and said, "Nice pics from your 'boys trip,'" adding the Pinocchio nose emoji to the comment, suggesting that the young model was a liar after he was snapped holding a bikini-clad girl in Mexico.
Bendjima later wrote in another screenshot regarding a Daily Mail article written about the breakup, "They really want me to be the bad guy," over a screenshot of the Daily Mail article. "F--- your Hollywood bulls---."
New mom Khloe stepped into the ring to defend her sister and commented on a screenshot of the model's words, "Alexa play 'heard it all before' by Sunshine Anderson."
Kardashian began dating Bendjima in 2016 after years of on-again-off-again romance with her baby daddy, Scott Disick, with whom she shares three children, Mason, 8, Penelope, 6, and Reign, 3.
A source revealed to People the former couple's breakup "didn't end well."