Kim Kardashian talks divorce on Leno, is Reese Witherspoon pregnant?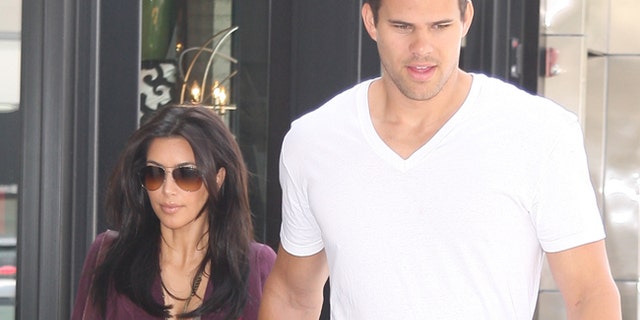 Kim Kardashian dishes about her shocking divorce. Read this story and more in today's Fox411 Hot Links.
Kim chats on the "Tonight Show" - Gossip Center
Does Reese have a baby bump? - Too Fab
Has Deena from the "Jersey Shore" gone under the knife? - Celebuzz
Jason Biggs mocks Kony 2012 creator in naked meltdown - TMZ
Click here to see more photos of Kim Kardashian at X17 Online.