Kim Kardashian Sues Over Mexican Billboard Advertising Plastic Surgery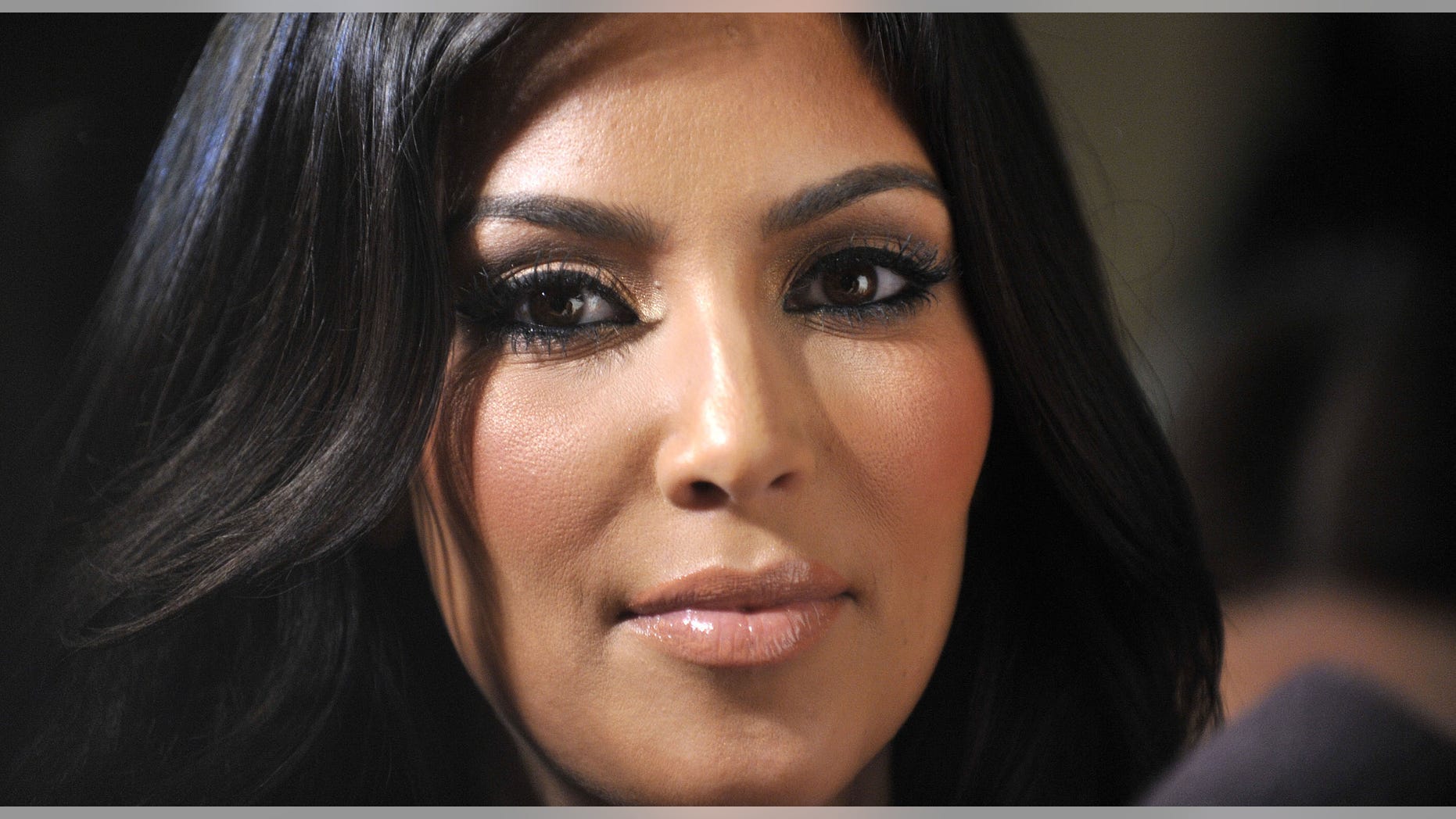 Kim Kardashian is advertising plastic surgery in Mexico—without even knowing it.
After pictures surfaced showing the reality beauty posing in a bikini for Mexicali plastic surgeon Victor Ramírez, TMZ is reporting that the billboard was done without permission from the star.
The multi-million dollar reality star Kardashian and her lawyers are taking legal action against Ramírez for using her picture.
The billboard, which in Spanish translates to"Don't risk your beauty or your health," uses Kardashian's curvaceous figure to advocate the use of certified plastic surgeons like Ramírez.
When TMZ contacted the doctor to ask if he had gotten permission to use Kim K's photo, Ramírez said "Obviously I did not speak to Kim Kardashian. I do not have her number."
After TMZ went on to tell the doctor that he could not use another person's picture without their permission, Ramírez immediately hung up the phone-- but not before telling the online publication that he would contact the police.
Does Luis Miguel Have a Krush on Kim Kardashian?
Kardashian does almost nothing for free, receiving endorsements for everything from diet products to her own wedding.
After filing for divorce from her husband, NBA player Kris Humphries after only 72 days of marriage, Kardashian was scrutinized for not returning the wedding gifts to her guests.
In order to solve the matter, TMZ announced earlier this month that Kardashian would donate $200,000, twice the valued amount of the gifts, to charity.
In a letter sent to every single wedding guest, Kardashian wrote, "I would like to thank you for your generous and thoughtful wedding gift. It has taken me some time to pull everything together, but I wanted to let you know that the money for every gift received by me at my wedding has been donated to the Dream Foundation."
Follow us on twitter.com/foxnewslatino
Like us at facebook.com/foxnewslatino