Khloe Kardashian defends Kendall Jenner booing Tristan Thompson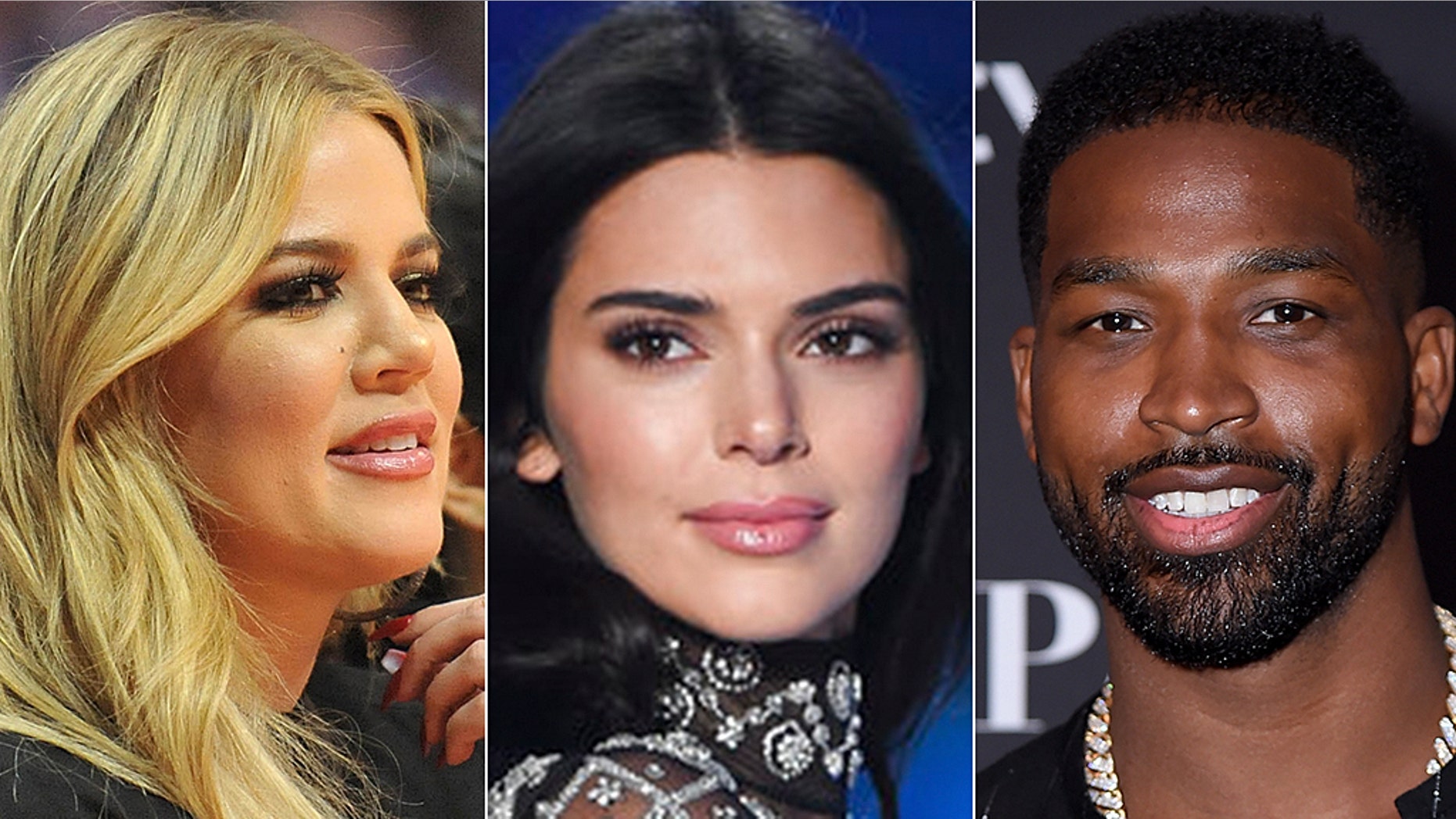 Khloe Kardashian doesn't mind Kendall Jenner booing her boyfriend Tristan Thompson.
Kardashian defended her sister over the weekend after Jenner was caught booing Thompson during Friday night's game between the Cleveland Cavaliers and Philadelphia 76ers. Jenner was seen courtside at the game joining chants of "Boo, Tristan!" while the Cleveland Cavaliers player was at the free-throw line.
The 23-year-old model was at the game rooting for her on-again, off-again boyfriend Ben Simmons, who plays for the 76ers.
A user tweeted at Kardashian on Saturday saying she was confused about the reality star's feelings toward Thompson after the cheating scandal.
"I'm confused by @khloekardashian's tweets. One minute she's calling TT [Tristan Thompson] out, then she's defending being in his life, then she's laughing at her sisters heckling him. I just wanna know where we stand Koko so I know how to feel!" the fan tweeted.
Kardashian responded, "What he did was f---ed up and disgusting. What you're watching is over seven months old. We have gone through countless hours of help. My sister was watching HER man [Simmons] Play against my man [Thompson]… So of course she's going to heckle the opposing team. Why are you confused?"
The "Good American" founder also tweeted about Jenner's booing on Friday.
"Look at my baby heckler," Kardashian tweeted along with an Instagram video. "I'm dying, look at Kenny trying to heckle on the low-low! #ItDidntWork."
A tense moment between Simmons and Thompson also occurred during the game. Simmons was caught giving the middle finger to Thompson who appeared to be taunting the 76ers player. Thompson later said on Twitter that Simmons was his "bro."