Kendall Jenner slams NYC bar that claimed she didn't tip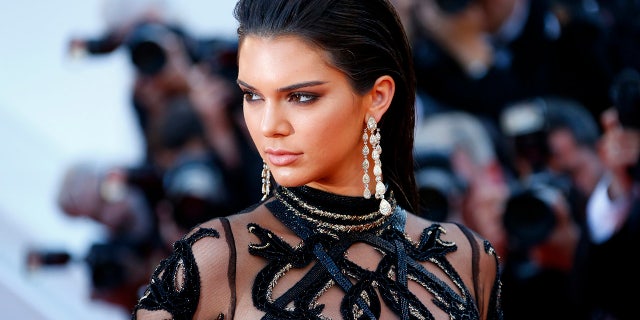 Kendall Jenner isn't "all right" about being accused of not tipping.
The model hit back at Brooklyn bar Baby's All Right on Twitter Monday night after the venue accused her of failing to tip over the weekend.
"Damn, I guess next time we won't tip in cash," Jenner wrote on Twitter in response to a fan's tweet about the incident.
Baby's All Right posted a photo Friday on Instagram allegedly of Jenner's receipt showing $24 tab, the "tip" line empty and Jenner's signature.
The bar captioned the photo: "Don't forget to tip your bartender :)"
The photo has since been deleted, but not before creating a social media frenzy where people accused the star of being "cheap" despite her $17 million income.
"If this is real it's just ridiculous for her not to be a very good tipper. In the age of social media and everyone posting everything, Kendall should've seen something like this coming. Money is no object for her just to save face she should be tipping 100% of the amount," one user wrote, questioning the authenticity.
Jenner was believed to be at the Brooklyn bar Thursday night, where her rumored boyfriend, A$AP Rocky, was performing.
The star was previously involved in another tipping scandal when a waitress claimed Jenner threw money in her face at another New York City restaurant, according to the New York Daily News. She denied the incident, saying she was "raised better than that."
She was praised for another tipping incident when she left a $160 tip for a $544 bill at a restaurant in West Hollywood.