Kendall Jenner denies giving interview about Bruce's transition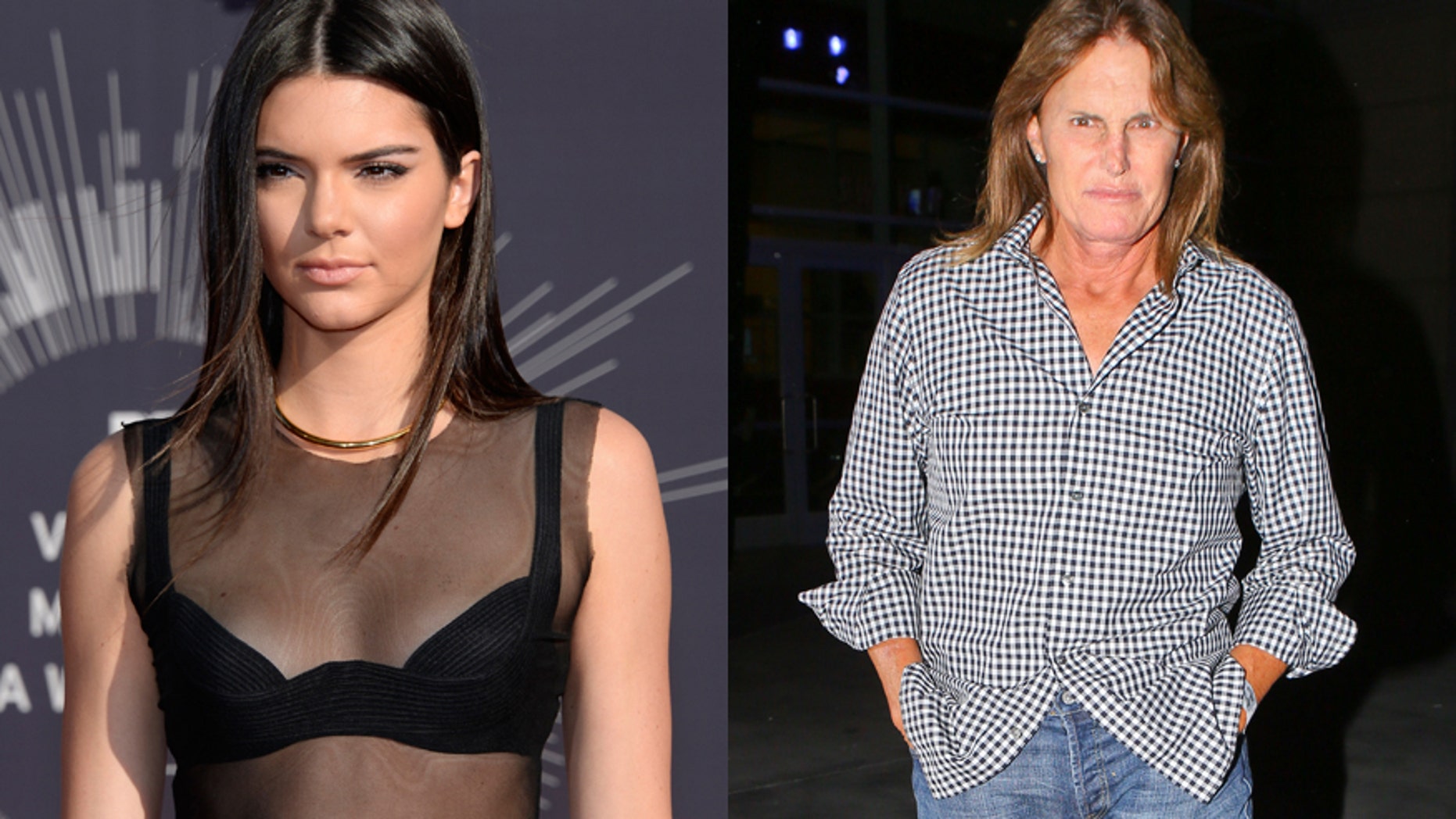 Kendall Jenner is denying that she broke her silence about her father Bruce Jenner's reported transition from man to woman. The 19-year-old was quoted in Us Weekly discussing the rumored changes her dad has been going through. The model took to Twitter to say she never gave an interview to the magazine.
"I love my dad. He's always been there for me and my sisters," she allegedly told Us. "He's a wonderful man. And just because he's changing shoes now, so to speak, doesn't make him less wonderful. I will always love my dad, whether he's a man or a woman."
On Wednesday afternoon she posted a tweet implying that the quotes were made up.
An unnamed Kardashian insider also told Gossip Cop, "Kendall did not give this quote to Us Weekly or anyone for the matter. This is 100 percent false."
A representative for Us Weekly was not made immediately available to FOX411 for comment.
WATCH: Four4Four: Would you go through gender transformation on TV?