Kelsey Grammer's critically acclaimed Starz show 'Boss' canceled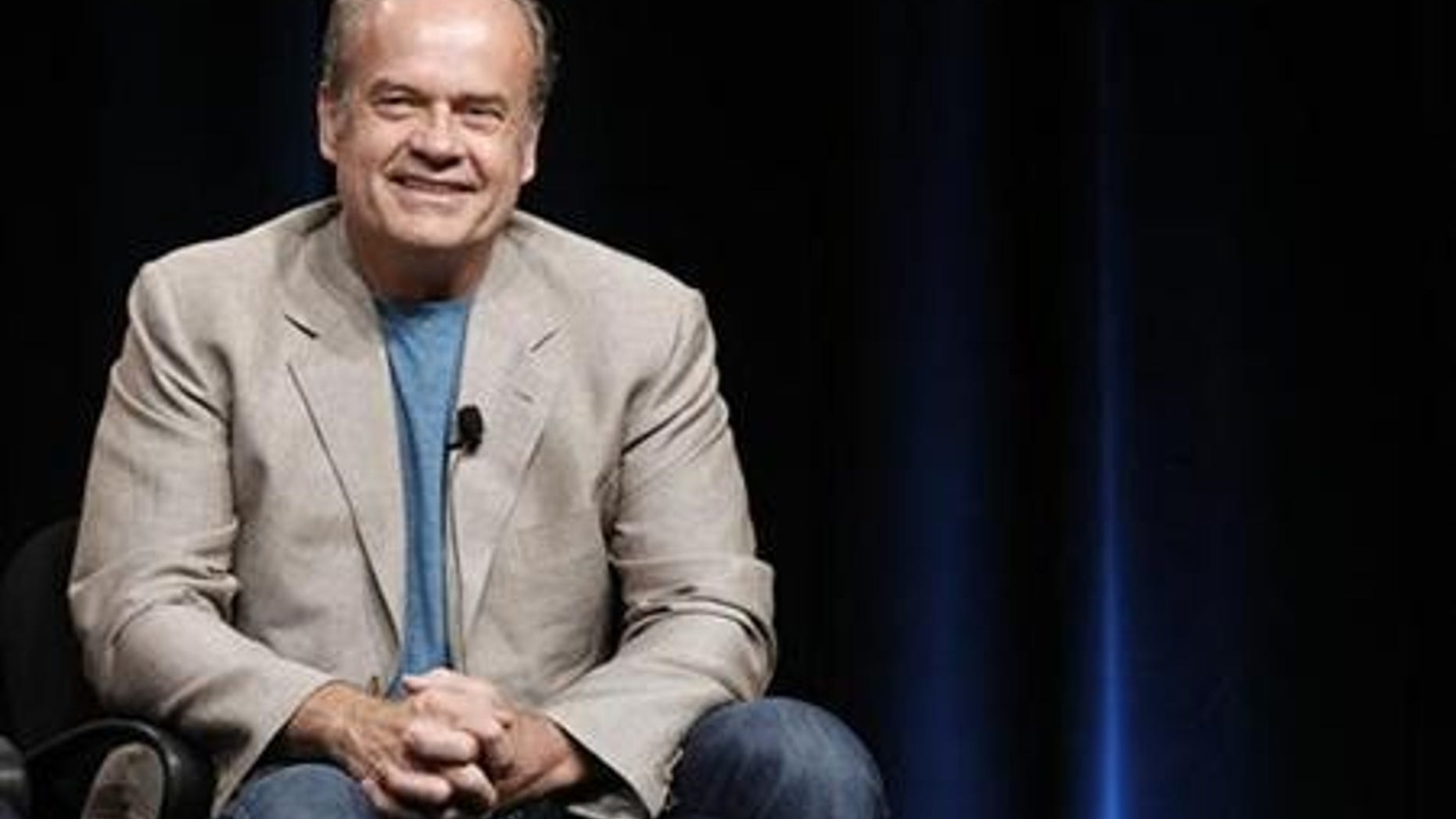 Who's the boss? Not Kelsey Grammer.
Starz television network has decided not to give Grammer another term as mayor of Chicago.
The cable network said Tuesday that it was canceling the drama "Boss" after two seasons. The show premiered to critical acclaim, starring Grammer as tyrannical Chicago mayor Tom Kane. The role earned Grammer a Golden Globe for best actor in a drama earlier this year.
Starz says in a statement that although the network is proud of the show, it has "made the difficult decision to not proceed with `Boss."' The move was a flip-flop for Starz, which renewed the show for a second season even before its first season began.
"Boss" also stars Martin Donovan, Connie Nielsen and Kathleen Robertson. Farhad Safinia is the show's creator and executive producer.
Grammer's rep said the star had no comment on the show's cancelation, but earlier this year, Grammer complained to Jay Leno on the "Tonight Show" that being a Republican could have cost him, and hence the show, a prestigious Emmy nod.
"Now explain something to me, you get a Golden Globe for 'Boss,' but you don't even get an Emmy nomination," Leno asked.
"Yeah, its hard to figure," Grammer said. "It may have to do with several things, honestly, but I think it's possible, I mean, I am a, I'm a declared out of the closet Republican in Hollywood."
Light applause rippled through the audience and Leno emitted a comic gasp.
"Do I believe it's possible that some young person, young voting actor, or even older voting member for the Emmys, would sit there and go, 'Yeah, that's a great performance, but oooooh, I just hate everything he stands for?'" Grammer asked hypothetically, before answering with sarcasm: "I don't believe that's possible."