Kelly Osbourne can't speak for two weeks: Which star do you want to shut up?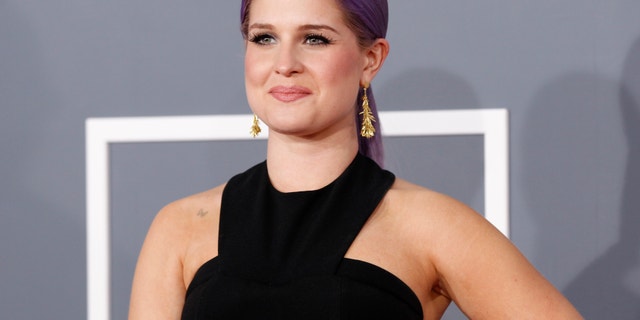 Kelly Osbourne can't speak for two weeks. It's not because she lost a bet or wasn't very lucky in the game of "Jinx." It's doctor's orders.
The "Fashion Police" co-host and daughter of ultra-rocker Ozzy Osbourne posted a pretty graphic photo of her vocal cords onto Instagram last Thursday with the caption "According to my DR I have pre-vocal nodes and am on vocal rest for the next 2 weeks! That's worse than prison for me!"
SODAHEAD SLIDESHOW: Stars who should shut up
Prison for you, heaven for your haters. Not that we have anything against the rock royalty spawn, but we can imagine there's some people out there who would pay to see certain celebs shut up for a couple weeks.
Is Kelly Osbourne one of those stars for you? Or would you rather see some other famous face shut their mouth for a bit? To help you out, we've come up with a list of celebs we deem pretty obnoxious. Think long and hard and then make your pick.
Which celebrity do you want silenced?