Kellie Pickler's Beachy Bahamas Bikini Bonanza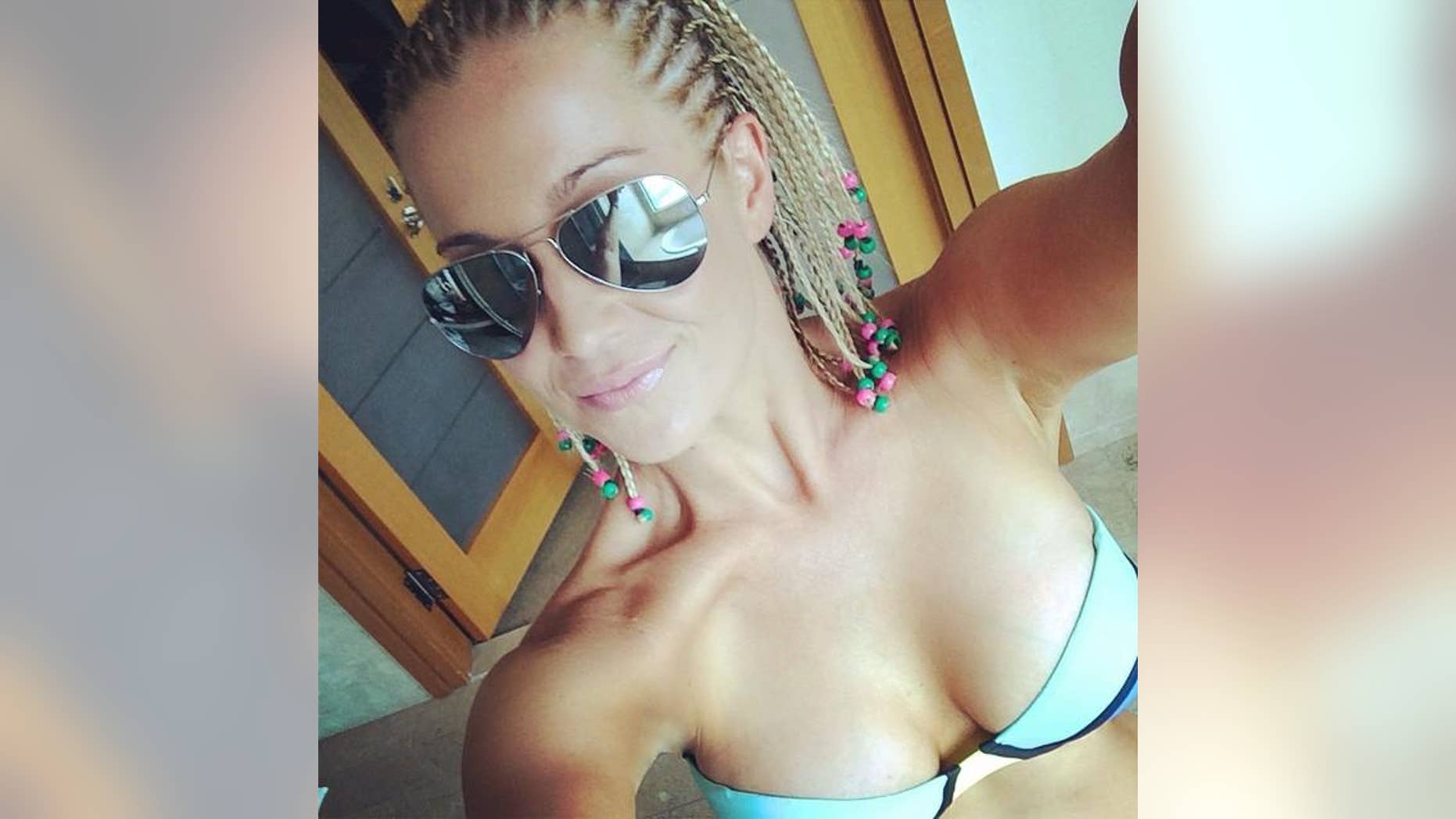 Kellie Pickler is having one heck of a time in the Bahamas.
Over the past week, the 28-year-old former "American Idol" finalist has been Instagramming bikini photo after bikini photo from her tropical trip to the Atlantis Resort, where she's been living it up with husband Kyle Jacobs and close friend Allison Baker.
It all began on Tuesday, April 21, when Pickler first shared a photo of herself and Baker in bikinis, getting their hair braided into cornrows …
… followed by more photos of said cornrows and bikinis …
… and more photos of Pickler, in cornrows and a new bikini, with husband Kyle Jacobs (he's the one in the orange).
Pickler and pals' getaway appears to have wrapped up by Friday, because even the rich and famous need to go back to work sooner or later. But if Kellie should ever want to extend her stay indefinitely, we're sure Atlantis would be open to hiring her as the resort's year-round spokeswoman.
Heck, it's not too late to ask, Atlantis! Kellie might be back in the States, but she's still got those cornrows!